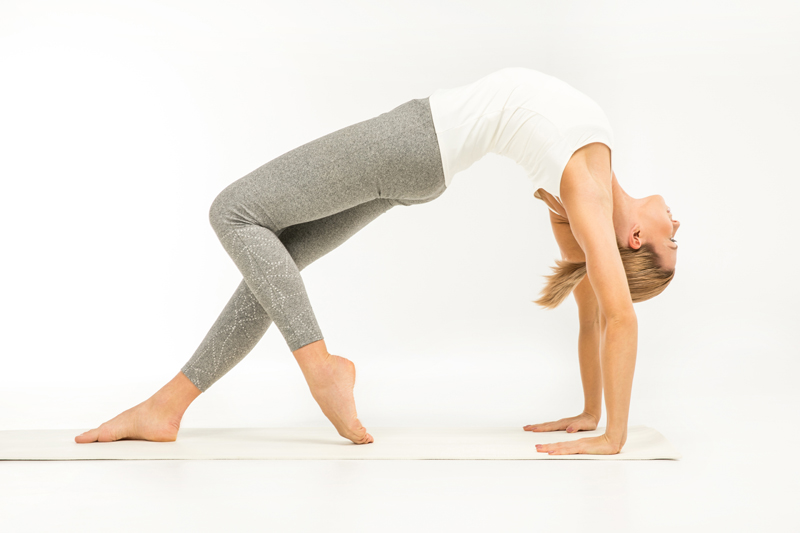 Here are the top ten articles for the Yoga Site! These rankings are live and get reset at the beginning of each month, so check back often to see what your fellow visitors are most interested in!
1.
Saucha, the Cleanliness Niyama
"Saucha' means 'cleanliness, but this niyama isn't restricted to personal hygiene.
2.
Indra Devi
In a life spanning three centuries, Indra Devi pursued and taught yoga all over the world.
3.
A Root Chakra Practice
Feeling ungrounded and spacy? Try this customizable practice to balance your root chakra (Muladhara)
4.
Lifelong Yoga Review
Yoga is for all ages, but it has specific gifts to offer seasoned life travelers. This book goes into the specifics of yoga for those in the second half-century of life.
5.
Yoga Clothing and the Plus-Sized Woman
What many of us wish the clothing companies would understand...
6.
Prana Heart, an Online Store
Looking for a new mala? Or perhaps a stone bracelet? Prana Heart offers beautiful merch at reasonable prices.
7.
Padmasana and Its Friends
Lotus can be wonderful for a meditation pose, but it's contraindicated for many people. You'll need to experiment to find your perfect version - which may not be what you think it is!
8.
Vrksasana or Tree Pose
Learn to stand tall and poised with this basic balance pose.
9.
Take Your Practice Outside!
Enhance your home practice this summer by taking it into nature!
10.
Yoga and Depression
Yoga as a complementary therapy is useful in combating depression and other related mental health issues. There are a number of reasons why.
Be sure to visit the
Yoga Archives
for all the articles!
Editor's Picks Articles
Top Ten Articles
Previous Features
Site Map