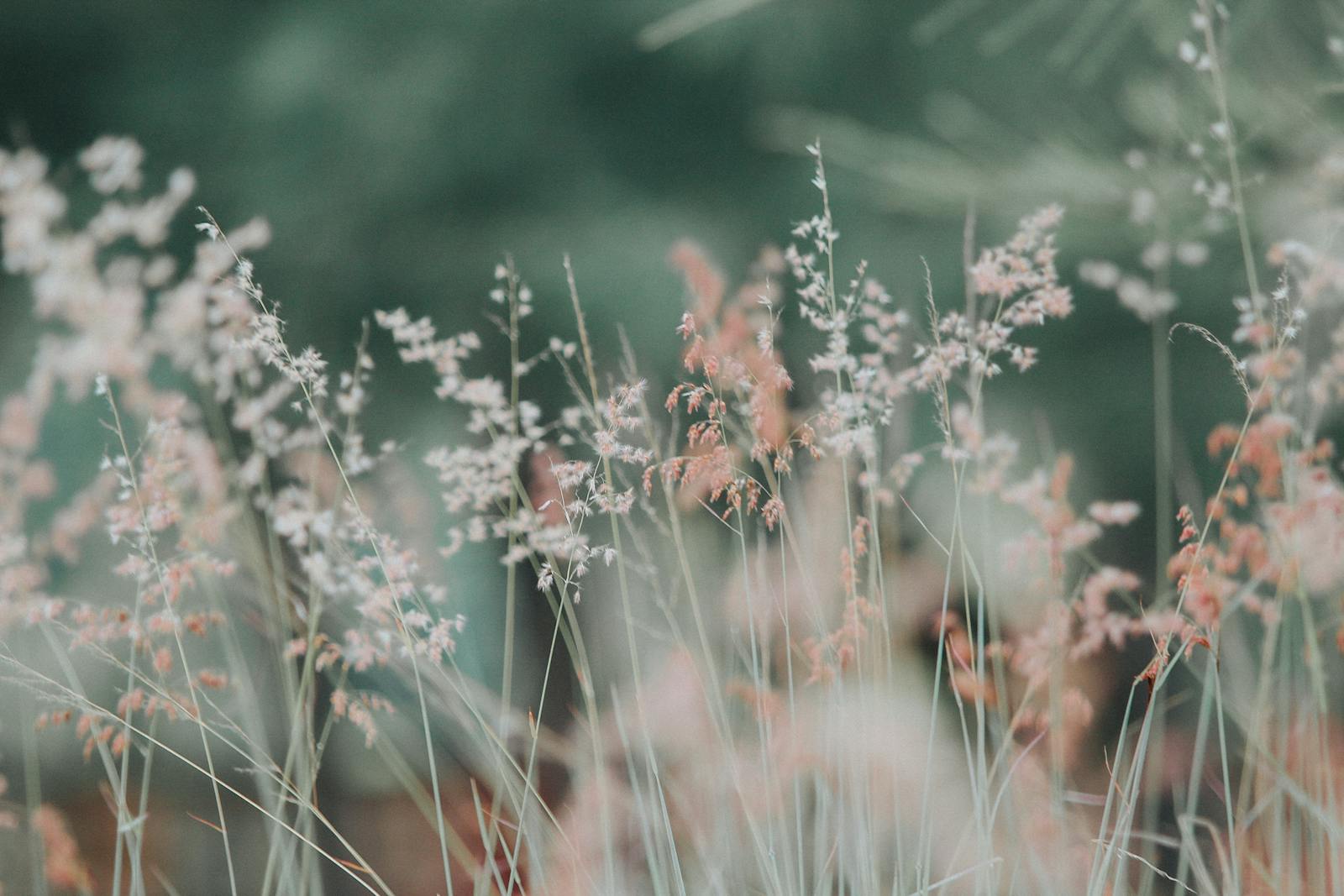 As is does with individuals, Ayurvedic practice divides the calendar year into three, rather than four, seasons. During the summer, the pitta, or fire element, is predominant. Obviously, temperatures are higher, perhaps close to or over one hundred degrees Fahrenheit (forty degrees Celsius); in addition, the days are longer than the nights, and extra sunlight means more time to spend outdoors! How should we change up our yoga practices so as to best make our way through the pitta season?

One suggestion that Ayurveda offers is to bring down the effort. Too much of the pitta element tends of make us cranky and lethargic; rather than attempt to muscle through this, why not focus on mindfulness rather than on speed? Not that we shouldn't do Surya Namaskar or practice vinyasa combinations; rather, we should look at this part of our practice as a meditative dance rather than as a race. If we slow down our practice and focus on each sensation, we will ironically force our muscles to work harder – as many yogi/nis can attest, taking longer holds can be more difficult than flowing quickly in and out of a pose.

Take Surya Namaskar B, for example. We can take five of them quickly, allowing momentum to get us from one asana to the next, or we can take three instead, moving into each pose, staying for a few breaths, and then moving with awareness out of the pose to the next one. Instead of flowing on auto-pilot, we can ask our brains to practice with us by noticing the sensations in each asana, perhaps trying different ways of practicing. Maybe this is the time to work slowly and thoughtfully on entering, holding, and exiting Chaturanga and Up Dog, for example; or perhaps we can spend more time on the movement from Plank to Cobra, focusing on firing up the triceps to move us in the direction of a full-on Chaturanga. We're not moving less; we're moving differently.

Another way to practice yoga while honoring the heat is to work more Yin, restorative, or resting poses into our practice. Again, this doesn't mean 'taking it easy'; holding Shoelace Pose is example enough of the potential difficulty required by Yin. However, think about the idea behind 'restorative' and ask yourself if you ever push yourself hard in this area. If you play all your music at maximum decibel level, the result will be blowing out your eardrums. Similarly, if all of your yoga is of the "I am young, hard-bodied, and beautiful" variety, you're not going to stay that way for very long – you risk over-use injuries and burnout. If slower forms of yoga are difficult for you, isn't that a sign that you might need them more? If your brain races during Savasana, might that be something to work on rather than avoiding the pose?

Of course, the usual health suggestions apply during pitta season. Drink lots of water, eat whole, mostly plant-based food with plenty of fiber, get enough sleep. If you allow the season to lead you into focus and strength rather than on movement and speed, you'll find yourself learning new things, both physically and mentally – and who know? You might be a better yogi/ni at the end of the summer as a result!



Related Articles
Editor's Picks Articles
Top Ten Articles
Previous Features
Site Map





Content copyright © 2022 by Korie Beth Brown. All rights reserved.
This content was written by Korie Beth Brown. If you wish to use this content in any manner, you need written permission. Contact Korie Beth Brown for details.