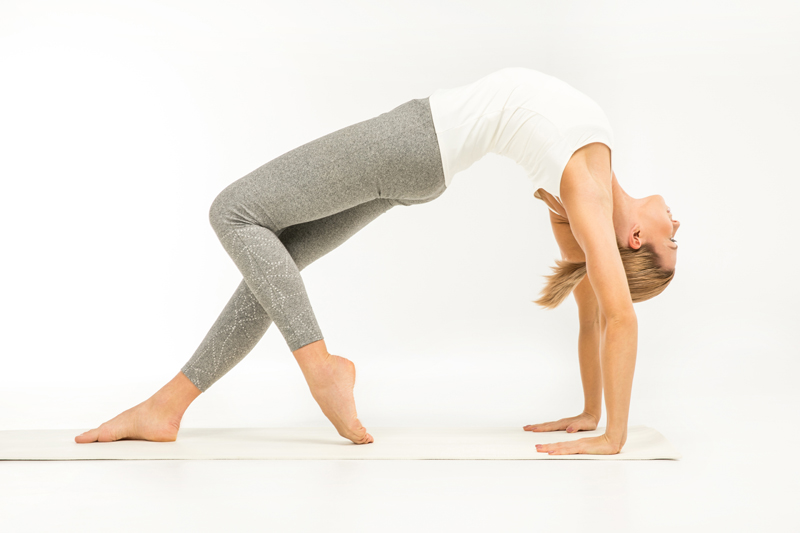 Here are the top ten articles for the Yoga Site! These rankings are live and get reset at the beginning of each month, so check back often to see what your fellow visitors are most interested in!
1.
Sound Bathing
Curious about sound bathing? Find introductory information here.
2.
Writing and Meditation
When traditional meditative styles are blocked, try writing out the problem!
3.
Providing Yoga for ALL
We need to move beyond the business model to continue the transmission of yoga teachings. But how?
4.
Utthita Parsvakonasana
Extended Side Angle Pose is one of the basic open hip postures.
5.
Autumn is Vata Season!
Goodbye, summer heat! Hello, autumn winds! Here are some tips to help with the changing times.
6.
A Little Bit of Mantras Review
This slim volume is a great introduction to mantras and why they work, especially for yogis comfortable with Hindu.
7.
Yoga and Blood Sugar
Take blood sugar issues seriously, and let your yoga practice help heal your body.
8.
Gomukhasana
A difficult pose for many people, Gomukhasana is doable if broken down into steps.
9.
Yogi Bhajan
One of Kundalini Yoga's best-known spokepeople, Yogi Bhajan worked on and off the mat.
10.
Lorna Jane Athleisure
Technical, beautiful clothing with an eye towards ethical consumerism.
Be sure to visit the
Yoga Archives
for all the articles!
Editor's Picks Articles
Top Ten Articles
Previous Features
Site Map