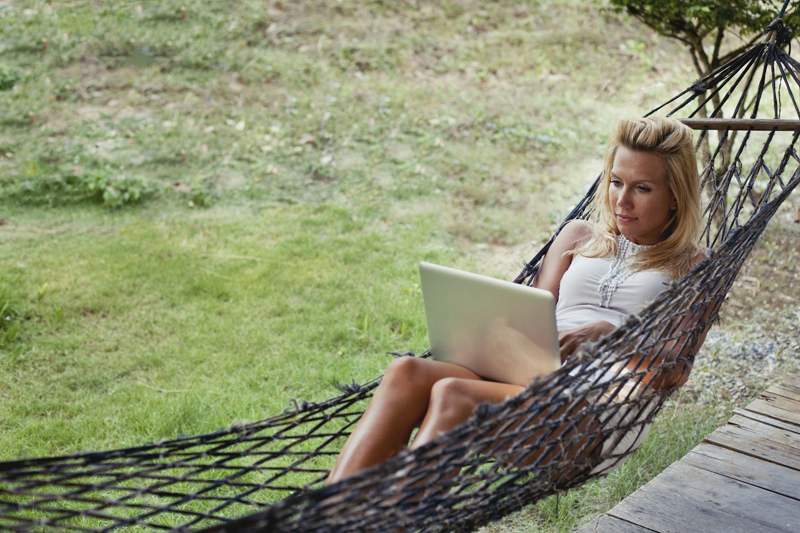 Topics in the news of interest to investors.
A Tribute to WSJ Sunday

The Wall Street Journal Sunday's last publication was on February 8th, 2015. It is sad to see such a fine publication cease to exist. The WSJ Sunday had provided many years of sound investing advice to the average investor.
Alternative Investments for the Small Investor

Much has been made of investing in alternative investments lately. More alternatives have become available to the average investor. Many still are the domain of well-heeled investors. Do you know your options?
America's Vanishing Middle Class

America's middle class seems to be a dying breed. Here are some disturbing statistics.
Bluebird Card Overview

Walmart and American Express have teamed up to offer a prepaid card named Bluebird. This card offers an alternative to a checking account or debit card. Money can be stored on the card and spent at the account holders discretion.
Do the Oil Companies Control Oil?

Do the major oil companies really control the flow of oil?
Eight Reasons to Invest

Investing is necessary for anyone's future. It is important to stay motivated to weather the ups and downs in investing. Each of us has our reasons to invest. Knowing your reasons can keep you motivated. Do you know your reasons?
Financial Experts Compared

We all want to invest our money successfully. Suze Orman, Dave Ramsey, Jim Cramer and Robert Kiyosaki all offer financial advice. Who can you trust?
Financial Moves for the New Year

The beginning of a new year is the perfect time to organize and update finances. Many of us have experienced changes through the previous year. But we have neglected to update important information. Now is a great time to get our financial house in order in preparation for the coming year.
How To Find Money To Invest


Do you want to invest but question where the money will come from? Finding the money to invest can be hard on a tight budget. It can be done though. There are many ways to do this.
Important Financial Dates 2015


The beginning of 2015 is the perfect opportunity to get your finances in order. One part of this is to make note of the important financial dates in the coming year. This way you will be prepared in advance.
Investing and Collectibles

Collectibles can be fun and interesting to collect. Antiques can add beauty to a home. But they present problems as an investment. Do you know the difficulties of investing in antiques and collectibles?
Investing and Your Spouse

Often investing and money management falls to one spouse. This may be due to one spouse having better math skills or greater interest in investing. It is important for both spouses to know the family's finances though. Do you know why?
Investing Benefits for Women

Investing is an important skill to learn especially for women. Sadly, investment education is neglected in our schools. So what can we women do? Gain knowledge and skills to invest and manage our money the best we can.
Investing in Water

Do you know what the most precious commodity is on Earth? It is water. Potable water is limited. It can be profitable to invest in the companies that work to provide clean water for Earth's citizens.
Is a House an Asset or a Liability?

Owning a home is the great American dream. It is often touted as an ideal way to save for the future and build equity. But as the Great Recession has shown, home ownership has its disadvantages as well. Is a house an asset or liability?
It's Good to Be King

America, rejoice! The recession is officially over.
Life in 21st Century America


A look at how 21st century America got into such a mess.
Lower Your Investing Expectations

For years we have been told that stocks average 9-10% a year. Bonds are supposed to average 5% a year. Continued weakness in the economy and historically low interest rates raises the question of whether these averages will hold true for the future.
Made in the USA Investing

Ever consider investing in companies that support jobs in the USA? In our global economy, many jobs have been outsourced to other countries. Made in the USA investing is a way of supporting companies that keep jobs in the United States of America. It can also be quite profitable.
Owe Say Can You See

The economic crisis in America has not ended.
Politics and the Environment

Politics has a huge effect on the environment globally.
The Government Wants Your Retirement Money

Plans continue moving forward to raid Americans' retirement plans.
We Are in the Dark Ages...for Economics

The current era will be remembered as the dark ages for economics.
What are Alternative Investments?

Stocks, bonds, and cash are considered main stream investments. Alternatives encompass investment assets or methods other than stocks, bonds, and cash. Many alternatives are available for investment. Do you know what they are?
Where to Invest $10,000

Investors have many opportunities when choosing to invest $10,000. Stocks, bonds, and mutual funds are all possibilities. You can diversify into several investments or choose just one. Have you considered some of your options?
Editor's Picks Articles
Top Ten Articles
Previous Features
Site Map
Follow @SandraInvesting
Tweet
Content copyright © 2018 by . All rights reserved.
This content was written by . If you wish to use this content in any manner, you need written permission.
Contact Sandra Baublitz for details.