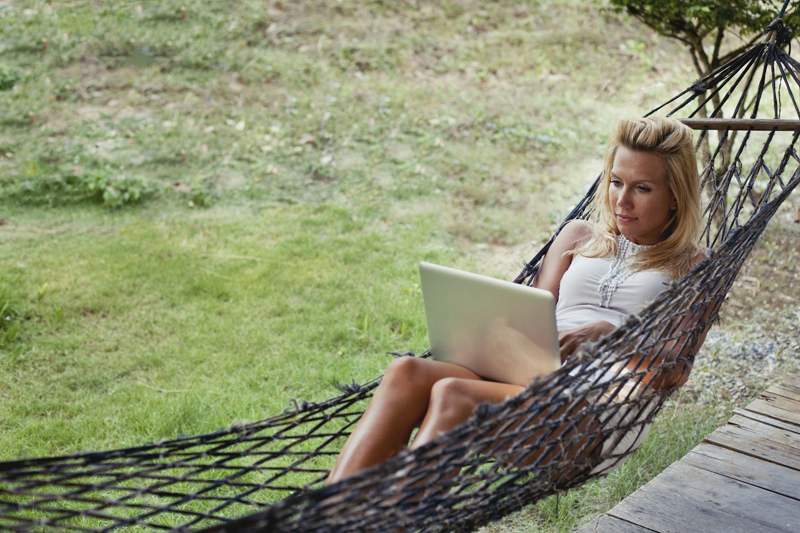 What has been happening in the stock and bond markets, where are they headed and what to do about it.
America Is Off-Course

The United States continue to follow economic policies which have not worked in the past.
Bond Portfolio and Interest Rates

Does the impending interest rate hike by the U.S. Federal Reserve have you worried? Interest rate moves influence the return on bonds. Rising rates can translate into bond losses. Is your portfolio prepared for future rate hikes?
Financial Freedoms

Independence Day is the perfect time to reflect on the financial freedoms we have in the USA. Much of the world does not share our level of freedom, financial or otherwise. Do you realize how many freedoms you have?
Gold and the US Dollar


A look at the US dollar and gold.
Information Overload Hurts Your Portfolio

Do you believe that you need the maximum information to make a good financial decision? Are you always checking the up-to-the-minute news on your favorite financial site? You could be doing harm to your portfolio.
Investing is a Waiting Game


Patience is the toughest part of being an investor.
Market Correction Benefits

How could losing money be beneficial? Market corrections are a healthy part of any stock market. They can be quite beneficial to all investors.
New Inflationary Era for Consumers

Consumers will have to get used to paying more food and clothing.
Our Financial System Is Broken

Pending Financial "Reform" Leaves the Fox Guarding the Hen House
Setbacks can breed Success


Cycling the Tour de France provides valuable lessons for investing. Lessons can be learned from Lance Armstrong success for your investment strategy...
Stock Market Volatility Returns


Markets have seen more volatility recently. The NASDAQ, Dow, and S&P 500 have had wild up and down swings. It is possible more such volatility will continue in the coming weeks. Are you prepared for it?
Thanksgiving Money Reflections

Thanksgiving is the traditional holiday for expressing gratitude. It is a good time to reflect on all the things we have to appreciate. This applies to our financial lives as well.
The 1930s, 21st Century Style

There is still lots of talk about another Great Depression. Here are some of the differences between now and then.
The Driving Force Behind Middle East Unrest

The real driving force behind the revolutions in North Africa and the Middle East is simple. It's food.
The Fed and History

The Federal Reserve's policies are stupid. History says so.
The Fed and Wall Street


Wall Street has received trillions of dollars from the Federal Reserve and wants more.
The Secret to Successful Investing

The "secret" to successful long-term investing is knowing where we are in the secular market cycle.
TIPS, I Bonds, and Deflation

Investors have a need to plan for inflation since this is what erodes future spending power. TIPS and I Bonds were created to protect against inflation. They respond differently to the threat of deflation.
Wall Street Consensus Is Often Wrong

If Wall Street tells you some investment is a sure thing, run the other way as fast as you can.
Why Libya Is Important to Oil Prices

Saudi Arabia cannot not easily make up for lost oil production from Libya.
Editor's Picks Articles
Top Ten Articles
Previous Features
Site Map
Follow @SandraInvesting
Tweet
Content copyright © 2018 by . All rights reserved.
This content was written by . If you wish to use this content in any manner, you need written permission.
Contact Sandra Baublitz for details.