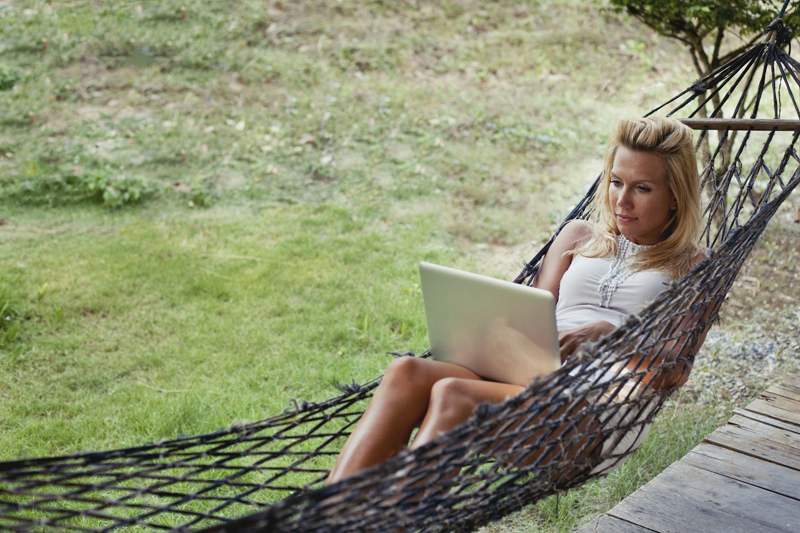 Learn the tools used by successful investors to improve your investment performance.
A Sample Investment Plan

Having an investment plan can be very beneficial to reaching your investing goals. A sample plan can demonstrate how to put your own plan in place. Jane is in her twenties. Her goal is to start saving towards retirement in her company's 401K plan. How does Jane design her plan?
Designing an Investment Plan

An investment plan is a great tool to keep your investing goals on track. It gives you a way to track the progress of your portfolio. An investment plan has several parts. Do you know what they are?
ETFs and Asset Allocation

ETFs are a very useful tool to help investors to gain the needed asset allocation.
Faith-Based Investing

A look at faith-based investing.
How To Create A CD Ladder

Certificates of Deposit are considered safe investments. However, they do carry a few risks. A CD ladder greatly diminishes these risks. Creating a CD ladder is very easy. A few simple steps will have a CD ladder in place.
How To Diminish Risks With CD Laddering

Do you know what CD laddering is? CD laddering is a way to minimize the risks of interest rate increases and inflation when investing in certificates of deposit. A good CD ladder will maximize your return while minimizing your investing risks.
Investing requires focus, discipline, patience and perseverance

Investing is not more difficult than any other subject. Proper investment management is a skill that can be learned by anyone!
Investment Plan Advantages

Do you have an investment plan? Many people approach investing without a plan. This can cause duplication of investments and confusion. Plus, having a plan provides a road map for those inevitable obstacles that occur when investing.
Monte Carlo Calculators For Retirement Planning

Ever wonder if you are saving enough for retirement? Retirement calculators are a good way to get a ballpark figure of how your plan is doing. One very good type of calculator is a Monte Carlo Simulator. It simulates how your portfolio will do under a range of real world market conditions.
Retire Sure App Review


Do you wonder if you are saving enough for retirement? One way to check your progress is with a retirement calculator. Many exist but I recently had the opportunity to review a Monte Carlo Simulation calculator app called Retire-Sure.
The Flexible Retirement Planner Review

The Flexible Retirement Planner is a Monte Carlo Simulation calculator. This lets you find ways to improve your retirement plan. The calculator uses your inputs to run 10,000 market simulations to determine your retirement's probability of success.
What Is A Prospectus?

A prospectus is a document issued by a mutual fund company to explain the details of a mutual fund it is offering for investment. A mutual fund is required by law to provide detailed information to an investor before they choose to invest with the company. Do you know what is in a prospectus?
Editor's Picks Articles
Top Ten Articles
Previous Features
Site Map
Follow @SandraInvesting
Tweet
Content copyright © 2018 by . All rights reserved.
This content was written by . If you wish to use this content in any manner, you need written permission.
Contact Sandra Baublitz for details.