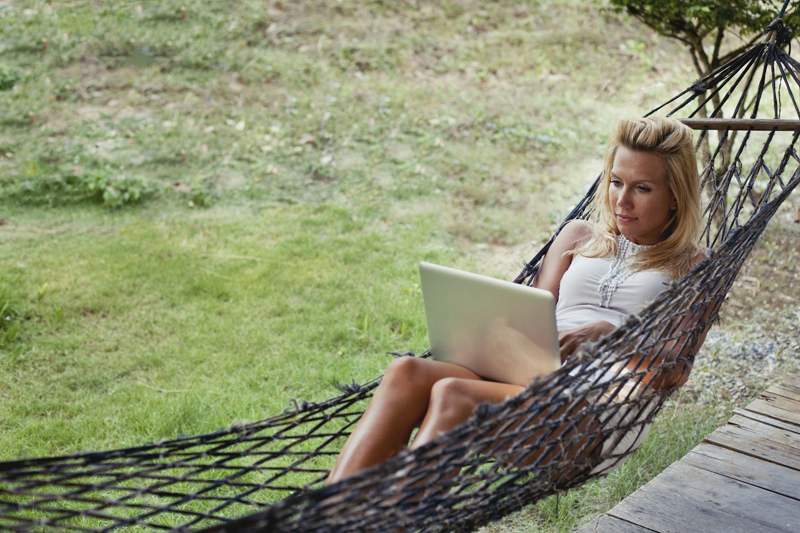 Reviews of investing books and suggested reading to self-educate yourself about investing successfully.
College Money Savings Book Review

Ultimate Money Saving Hacks for College Students by Laura Schaefer provides a wealth of information on saving and investing in college. With college so expensive this book is timely.
Dividend Investing Book Review

Investing in dividend-paying stocks is a time-tested way to create passive income. The difficulty for many people is how to choose and create a portfolio of these stocks. Dividend Investing: The Truth about Dividends and Long Term Income Investing by Derrick Murray solves this problem.
Get Rich With Dividends Book Review

Dividend stocks can provide a way to create an income stream. Get Rich With Dividends : A Proven System For Earning Double-Digit Returns by Marc Lichtenfeld lays out a system to create increasing dividend income streams.
Harvard Endowment Fund Re-Visited

The latest returns from the Harvard Endowment Fund are again outstanding and show the importance of proper diversification.
Illuminating Investing Risks Book Review

Have you thought about the risks of investing? The Most Important Thing Illuminated: Uncommon Sense for the Thoughtful Investor by Howard Marks discusses and explains the nature of risk. This book offers a good overview of how to think critically about the risks we take as investors
Investing $10K in 2013 EBook


Do you have a lump sum or windfall to invest? Are you uncertain where to start? Investing $10K in 2013 can help you create a portfolio to successfully invest your money.
Investing $10K in 2014 EBook

Have you saved $10,000? You may be wondering how to invest it. Investing possibilities may seem endless. But there are simple ways to invest a lump sum. Investing $10K in 2014 is an eBook dedicated to creating a simple and profitable portfolio.
Investing $10K in 2015 EBook


Managing a windfall or inheritance may seem to be a real challenge. Investing a large sum of money doesn't have to be difficult though. Investing $10K in 2015: Invest Your Windfall for Success can help you manage that lump sum.
Investing Book Shop

Reading and learning about investing is how you can become a successful investor. It pays to know how each type of investment works. Also, it is important to know the risks involved in investing. The more you know, the better you can build a profitable portfolio.
Investing For Dummies Book Review

Do you find investing to be complex to understand? Would you like to know more about investing in real estate or a small business? Eric Tyson's book Investing For Dummies discusses these investments and more. His writing is clear and concise so a beginning investor can easily learn how to invest.
Investing Online for Dummies Book Review

Have you wanted to invest online but were unsure where to begin? Perhaps you want to trade individual stocks. Investing Online for Dummies by Mark Krantz is the book to answer your questions.
Rental Properties Book Review

Have you been thinking of investing in real estate? Perhaps planning to become a landlord? Then you will want to read Idiot's Guides: Making Money with Rental Properties by Kimberly Smith and Lisa Iannucci.
Retire Early Book Review

Think you can't retire early? You may want to read You Can Retire Sooner Than You Think: The 5 Money Secrets of the Happiest Retirees by Wes Moss. This book explains the secrets to retiring early and happy. Do you know what they are?
Retirement Decisions Book Review

Retirement is a big step requiring advance planning. There are many decisions to make to determine if you are ready. 20 Retirement Decisions You Need to Make Right Now by Ray E. Levitre can help with retirement planning.
Ruining Your Portfolio Book Review

Have you ever made money mistakes? How To Really Ruin Your Financial Life and Portfolio by Ben Stein can show you how others make money mistakes. Don't want to ruin your finances? This book will show you the money moves to avoid.
Stock Investing and Trading Book Review

Have you considered investing and trading individual stocks? Are you unsure of how to pick stocks? Getting Started in Stock Investing and Trading: Illustrated Edition by Michael C. Thomsett can answer your questions.
Technical Indicators ETF Trading eBook Review

Are you a technical stock trader? Have you considered trading exchange-traded funds (ETFs)? You may find that Jing Zhang and Anthony E. Hu's eBook Top 5 Technical Indicators for ETF Trading is beneficial for you.
The Aftershock Investor Book Review

Inflation is a concern for any investor. Inflation fears are heightened in the United States whenever the U.S. Government starts printing money excessively. These concerns are addressed in the book The Aftershock Investor:A Crash Course in Staying Afloat in a Sinking Economy.
The Great Recession Book Review


Do you know the causes of The Great Recession? I thought I did until I read The Complete Idiot's Guide to The Great Recession by Tom Gorman. Then I learned how much I didn't know.
The Millionaire Next Door Book Review

Have you ever wonder what it takes to become a millionaire? Thomas J. Stanley and William D. Danko did. So they went out and researched the secrets behind millionaires. The result is their book, The Millionaire Next Door:The Surprising Secrets of America's Wealthy.
Worth It Not Worth It - Book Review

Who says investing has to be complex? This book shows you how to invest and handle your financial life in an easy to understand and simple way.
Editor's Picks Articles
Top Ten Articles
Previous Features
Site Map
Follow @SandraInvesting
Tweet
Content copyright © 2018 by . All rights reserved.
This content was written by . If you wish to use this content in any manner, you need written permission.
Contact Sandra Baublitz for details.