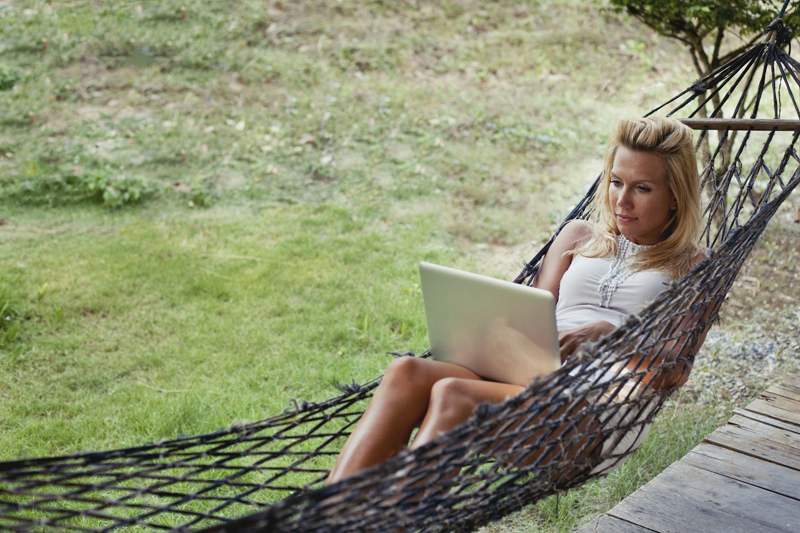 In this section, learn risk management strategies to weather market turmoil and invest confidently.
Dollar-Cost Averaging

What is dollar-cost averaging? Put simply, it is making consistent purchases of stocks or bonds. Many people do this when they contribute weekly or monthly to a company retirement plan. Do you know its benefits?
Human Capital and Investing

Human capital is your ability to make money. How does this relate to investing? One theory is that you should invest inversely to your human capital. Do you know what your human capital is?
Investing Red Flags

Life is filled with instances of warnings and red flags. The investment world is the same way. Pay heed to these red flags to protect your money and finances.
Lack of Diversification a Mistake

Diversification is one of the keys to a good portfolio. Many investors fail to use proper diversification which is a mistake in financial management. Diversifying investments boosts returns and mitigates risk. Are you diversified?
Learn from Investing Mistakes

No one likes to be wrong. No one likes to make a mistake investing and lose money. But it happens. Have you learned from your mistakes?
Living below Your Means and Investing

You may wonder what living below your means has to do with investing. Obviously, you need to live below your income in order to have money to invest. Did you know that living below your means has a big effect on your portfolio?
Rebalancing a Portfolio


Do you rebalance your portfolio? Have you put it off? Many people fail to rebalance their portfolios. Do you know why portfolio rebalancing so important?
The Benefits of Cash

Cash is often dismissed as a poor investment. It is true that cash loses value to inflation. Cash does have some benefits, too. Do you know what they are?
Ways To Diversify Your Portfolio

You've heard it before and you'll hear it again: diversification is important in your portfolio. But just what does that mean? Diversification can take on many forms. Do you know the different ways to diversify?
What is a Market Linked CD?

A market-linked CD, when carefully chosen, offers a way to keep your principal safe while potentially gaining a higher return. The CD is linked to more riskier investments but good research is needed to find a worthwhile CD.
Editor's Picks Articles
Top Ten Articles
Previous Features
Site Map
Follow @SandraInvesting
Tweet
Content copyright © 2018 by . All rights reserved.
This content was written by . If you wish to use this content in any manner, you need written permission.
Contact Sandra Baublitz for details.