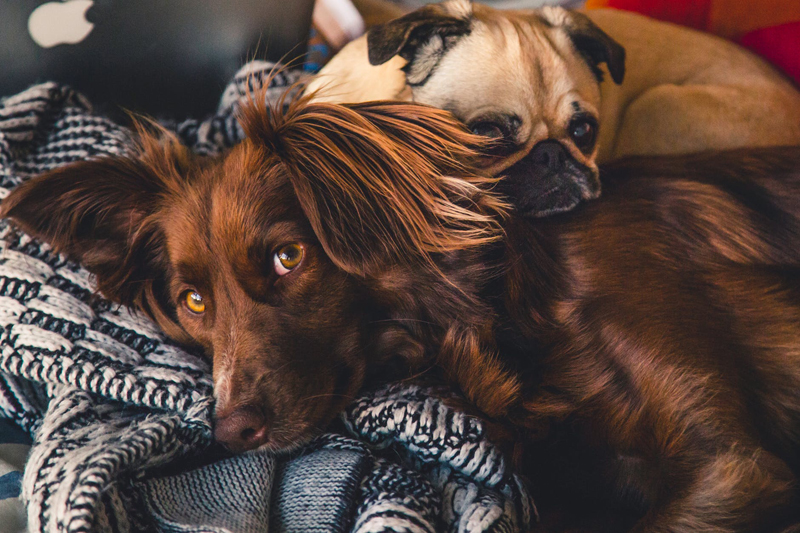 Learn how to stay an informed shopper. This area cuts through the misdirection of marketing and allows consumers to make sound purchase decisions that are more humane towards the animal kingdom.
Animal Deaths are Rubbish


Each year more than one million aquatic animals die from exposure to garbage islands.
Animal Testing For Cosmetics


The European Union had recognized that it was no longer necessary to subject animals to harmful and deadly experiments with the advancements in technology. However, due to large pressure from the cosmetic industry, the Union seeks to recant its support of cruelty-free beauty products.
Animal Welfare, Human Health, and Chemical Abuse


The genetically altered bovine hormone is injected into cows, which results in diseased cattle and human health concerns. Understand how this was allowed to happen.
Contaminated Diamond Pet Food Outbreak


Urgent information. There is a widespread salmonella outbreak on numerous dog and cat pet food products.
Deceptive Barcodes Lead to Animal Welfare Issues


Product labels and barcodes are often misleading to consumers. This puts animals across the world at risk and shoppers in a quandary when attempting to purchase goods.
Dog Food Recall for Advanced Animal Nutrition


Advanced Animal Nutrition has updated information on a voluntary recall to include expanded lot numbers for several brands of dog food.
Dog Food Recall for Diamond Pet Food


Diamond Pet Foods, producers of Chicken Soup for the Cat and Dog Lover's Soul, has issued a voluntary recall on dog food for possible salmonella.
Feather Weave for Hair is Fowl


Hair fashion is fun and brings out the giddy inside most girls. However, it is hard to laugh and feel pretty when we know that we have death hanging in our strands.
Greenwashing Food Labels


At a minimum, we should expect truth in labeling. Otherwise, we are the ones running around with our heads cut off.
Horse Meat in America


Horse meat slaughter is being viewed as a successful means to save the American economy. However, the numbers do not add up and once again, the general population is left holding the bag for sloppy political thinking.
How Factory Farms Degrade Livestock


When discussing the realities of how agribusiness handles farm animals, concerns about antibiotic use and humane living conditions need addressing, for both their welfare and continued human health.
Magic Beans That Perk You Up and Save Animals


Responsible coffee company protects people, stabilizes rainforest, and saves wildlife.
Pet Food from China Kills Animals Stateside


Scores of sheltered animals and domestic pets die from poisoned pet food from China.
Pet Food Safety


Whether you live with an animal or donate food to assist them. What you don't know about pet food could harm our furry friends.
Rhino Horn Consumption Myths


It is time to dispel the myths of rhinoceros horn being an effective aphrodisiac and the purported fountain of youth. Let us shed light on how our ignorance is killing off an endangered species.
Sharks Need Fins to Survive


Shark fin soup is an unnecessary food source when all the components found in a shark's fin are also found within herbal and vitamin supplements that are readily available, far less costly on our purse strings, and more responsible to our ecosystem.
Ugg Boots Are Ineffective Fashion


Fur-lined boots are costly, impractical, and inhumane. Learn how to effectively stay warm while preserving the Raccoon Dog, an animal that survived the Ice Age only to be barbarically mistreated by being skinned alive at the hands of humans.
United States Cattle Rejected


The world continues to reject America's cattle as unsafe for human consumption. Yet, people in the United States continue to consume the toxic meat.
What are Superbugs?


Superbugs are microorganism entities that are neither plant nor animal, but they part of the largest life force on the planet – bacteria.
Editor's Picks Articles
Top Ten Articles
Previous Features
Site Map
Follow @WildlifeWelfare
Tweet
Content copyright © 2018 by . All rights reserved.
This content was written by . If you wish to use this content in any manner, you need written permission.
Contact Deb Duxbury for details.