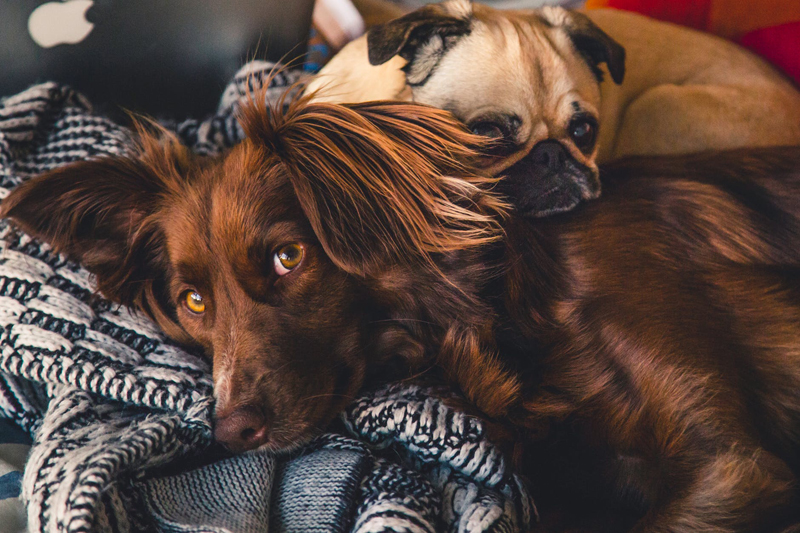 Explore the lives of some incredible creatures.
Beekeeping


Those interested in beekeeping as a hobby or as a business should explore these resources.
Helping Honeybees Benefits Your Garden


Responsible gardening tips to help keep bees happy and healthy. Happy bees help benefit your garden and are less inclined to intrude on your outside activities.
Honeybees Reject Pollen


Honeybees are rejecting stockpiles of what appears to be viable pollen. Upon closer examination, it may be the use of too many chemicals causing their reaction.
Meet the Furry Caterpillar


This caterpillar might look like a real-life Star Trek Tribble because of its furry exterior and unassuming demeanor, but this critter packs a poisonous punch.
Monsanto Linked to Bee Plight


Research has shown that bee Colony Collapse Disorder is associated with Monsanto's neonicotinoid insecticides, as well as, exposure to the firm's genetically modified corn crops.
Moth Eyes Help Create Efficient Solar Cells


The future comfort of our families will be, in large part, thanks to the wonderful nature of moths.
Preserving the Monarch Butterfly


Shortsighted human thinking puts one of nature's most phenomenal migration cycles in jeopardy. Explore successful alternatives that ensure the continued prosperity of this important pollinator, and retrain the brain for sustainability.
The Deadly Fangs of the Redback Spider


While most species of spider are little more than a nuisance, some pack a deadly punch. This Australian beauty is one of them.
The Evolution of Daddy Longlegs


The discovery of a 305 million year old Harvestmen fossil, also known as a Daddy Longlegs, confirms that while they are arachnids they are not spiders.
The Flamboyant Courtship of the Peacock Spider


Even if you hate spiders, you cannot help but to love this little guy!
The Role of Bees in Ancient Egypt


Captured within the walls of ancient Egypt rests a demonstration of our ability to embrace a natural equilibrium between humans and animals.
Tiny Menace of Australia, Sydney Funnel Web Spider


Sydney, Australia, known for its opera house, infamous bridge, and pristine beaches is also home to the venomous Funnel-Web Spider. Even though this spider is located in a limited region, it is considered one of the deadliest arachnids because of its proclivity towards aggressive behavior.
Editor's Picks Articles
Top Ten Articles
Previous Features
Site Map
Follow @WildlifeWelfare
Tweet
Content copyright © 2018 by . All rights reserved.
This content was written by . If you wish to use this content in any manner, you need written permission.
Contact Deb Duxbury for details.