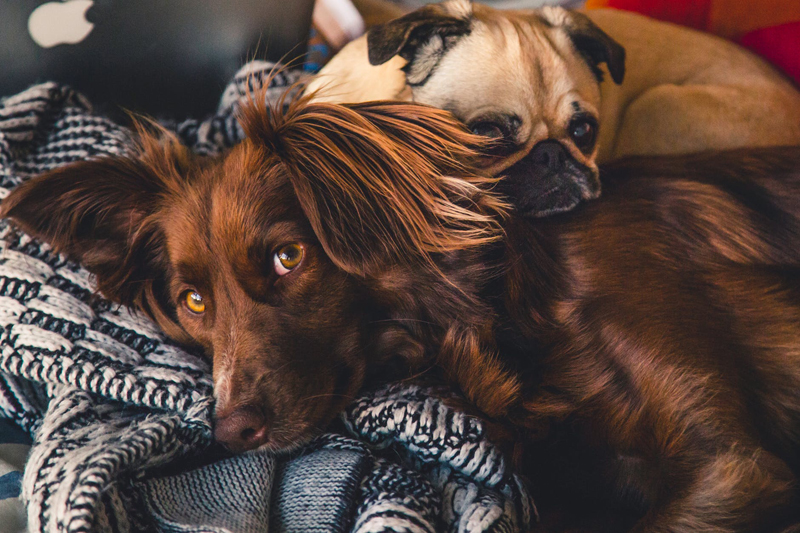 Learn about the issues facing big cats.
Crossbreeding Big Cat Species


The United States needs to address gaps in the Endangered Species and Lacey Acts to effectively preserve the integrity of endangered species and put a stop to the unethical, potentially dangerous practice of crossbreeding.
Endangered Amur Leopard Faces Extinction


Without effective interaction to stop poachers and measures to cease habitat encroachment, the Amur Leopard faces its place amongst the dinosaurs in Earth's history.
Florida Residents Plead for Panthers


Florida residents are dismayed as they face the extinction of the beloved state animal, the Florida Panther, for the sake of building a "Green" power plant when there are numerous other alternatives available that would not affect the last of these wild cats.
Jaguars Awarded Critical Habitat


A federal district court sided with the Center for Biological Diversity to create a designated habitat for jaguars.
Man Fights Lion for Profit


A man intends to attempt to kill a lion he has purchased to fund his movie making aspirations. Meanwhile the lion sits in an iron kennel with little room to move, food, or water, unknowingly facing death regardless the outcome.
Misguided Man to Fight Abused Lion


Egyptian government relinquished its support of a lion fight at the Giza Pyramids. Meanwhile, the man set to fight the lion remains undeterred stating that watching Israeli and American atrocities on television has driven him to this act.
Protect Your Family From a Wild Animal Attack


The Endangered Species Act and the Lacey Act may receive a necessary alteration in the form of bill HR4122 that would allow both acts to function as indented by closing loopholes.
The Roots of Big Cats as Spirit Guides


The existence of animals helps to formulate a well-rounded person with the means for physical survival and mental evolution.
Truck Stop Tiger


The Animal Legal Defense Fund says enough is enough when Louisiana renews a permit allowing a truck stop to keep a full-grown tiger, "Tony," caged in its parking lot as a sideshow spectacle.
Truck Stop Tiger And The Law


Louisiana retracts its decision to quash a permit that allows a tiger to be caged at a truck stop. The Animal Legal Defense Fund goes back to the batting plate for the tiger while the permit holder says he will do whatever it takes to break their efforts.
Zoos and Tiger Inbreeding


Zoos are cloaked as socially beneficial for educational purposes. What are they teaching future generations when they conduct destructive practices like the inbreeding of tigers for the sake of the tourist dollar?
Editor's Picks Articles
Top Ten Articles
Previous Features
Site Map
Follow @WildlifeWelfare
Tweet
Content copyright © 2018 by . All rights reserved.
This content was written by . If you wish to use this content in any manner, you need written permission.
Contact Deb Duxbury for details.