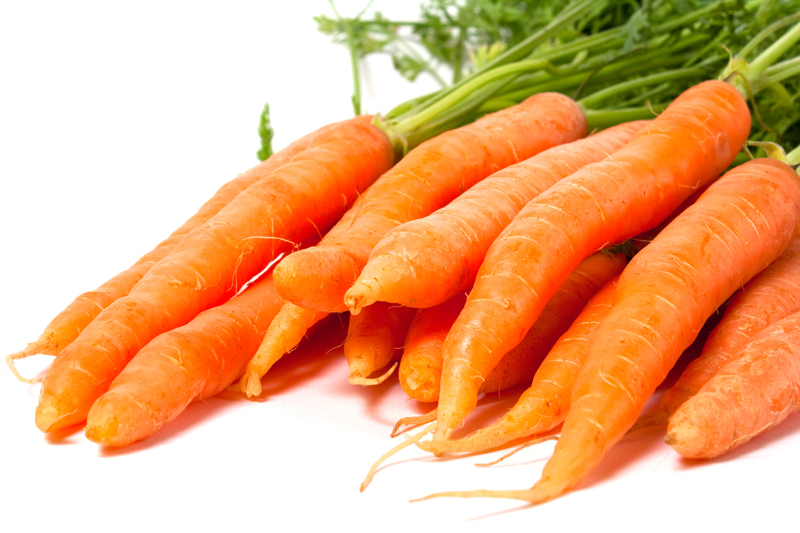 Most health conditions can be prevented or reversed with a healthier lifestyle and specific natural solutions. How do I know? The research clearly says so.
Alzheimer´s Disease


The exact cause of Alzheimer´s disease is still unknown. But studies show you can reduce your risk and even reverse this debilitating disease naturally.
Arthritis


There are many forms of arthritis. Whether your concerns are gout, psoriasis, osteoarthritis or other painful symptoms, they can all be relieved naturally.
Bad Breath or Halitosis


Bad breath isn´t just a social problem. It´s a sign or symptom of health problems too. But never fear, there are some simple natural solutions to halitosis.
Blood Pressure


Blood pressure is an important parameter of heart health. And lowering your blood pressure naturally, without the use of medications, is pretty simple.
Cancer


Cancer can strike at any part of your body. Learn foods to eat and avoid and how to live a lifestyle that helps to prevent and even reverse various cancers.
Cholesterol


Cholesterol is not a simple matter. Find out the guidelines for LDLs, HDLs, triglycerides, total cholesterol and how to create healthy results – naturally.
Chronic Fatigue


Fatigue, chronic fatigue or feeling tired is the first symptom of all degenerative diseases. It´s a warning that you need to take better care of yourself.
Constipation


Constipation should be relieved naturally rather than with laxatives. Here are the home remedies for healthy elimination of waste and toxins from the body.
Depression and Bi-Polar


Depression, anxiety and bipolar disorder are on the increase. But these can easily be relieved naturally with lifestyle changes and good quality nutrition.
Diabetes


Diabetes and pre-diabetes are increasing rapidly. Learn how to manage your weight, blood pressure, cholesterol and control blood sugar safely and naturally.
Fibromyalgia


Fibromyalgia can be devastating. But natural solutions offer hope for this debilitating disease, without resorting to controversial painkillers and drugs.
Flatulence / Gas


Passing gas occasionally is perfectly normal. But excessive or offensive flatulence could be a digestive issue or a social liability that needs attention.
Heart Disease


Heart disease is America´s number one killer. However, research shows making natural lifestyle changes can prevent and even reverse this dreaded disease.
Hemorrhoids


Hemorrhoids come from excess pressure on abdominal muscles. Constipation, the main cause, can almost always be relieved naturally, eliminating hemorrhoids.
Interstitial Cystitis


Interstitial Cystitis causes pelvic or lower abdomen pain. Like almost everything ending in "itis," interstitial cystitis can usually be relieved naturally.
Liver Health


Liver health is vitally important. Next to your brain, your liver is the second largest internal organ in your body. Do something nice for your liver today!
Menopause


Menopause doesn´t have to be a dirty word. Find out how it can be the beginning of a new life with much more freedom, fun and feeling better than ever.
Migraines & Headaches


More than 25 million Americans, mostly women, suffer needlessly from migraines and headaches. Learn how to relieve migraines with natural solutions.
PMS / Pre Menstrual Syndrome


PMS comes with a long list of physical and psychological symptoms. And you can reduce or eliminate all of them with good nutrition and a healthy lifestyle.
Post Partum Depression


Post partum depression is understandable as an after effect of childbirth. However, it´s usually due to nutritional deficiencies that are easy to overcome.
Prostatitis & Prostate Cancer


Prostatitis can lead to prostrate cancer – the number two cancer-killer of men in the U.S. But there are natural steps a man can take to reduce his odds.
Smoking


Smoking is responsible for millions of disabilities and over half a million premature and preventable deaths each year. Here´s what you can do about it.
Stroke


Scientists have finally discovered the secret of preventing strokes. This is cutting the stroke death rate by nearly half. Do you want to know the secret?
Tiredness or Fatigue


Many people think it´s natural to feel ongoing tiredness and fatigue. It may be common, but it´s definitely not natural. It´s time you found out the truth.
Triglycerides


You be surprise to learn that triglycerides are essential to good health. But, like many other good things, too much of a good thing can be a bad thing.
Urinary Tract Infection


Urinary tract infection is a common complaint, but it that can be prevented easily and naturally.
Yeast Infections / Cancida Albicans


Yeast infections or candida albicans are the most common vaginal infections in women of childbearing age. Find out what you can do for natural prevention.
Editor's Picks Articles
Top Ten Articles
Previous Features
Site Map
Content copyright © 2018 by . All rights reserved.
This content was written by . If you wish to use this content in any manner, you need written permission.
Contact Moss Greene for details.