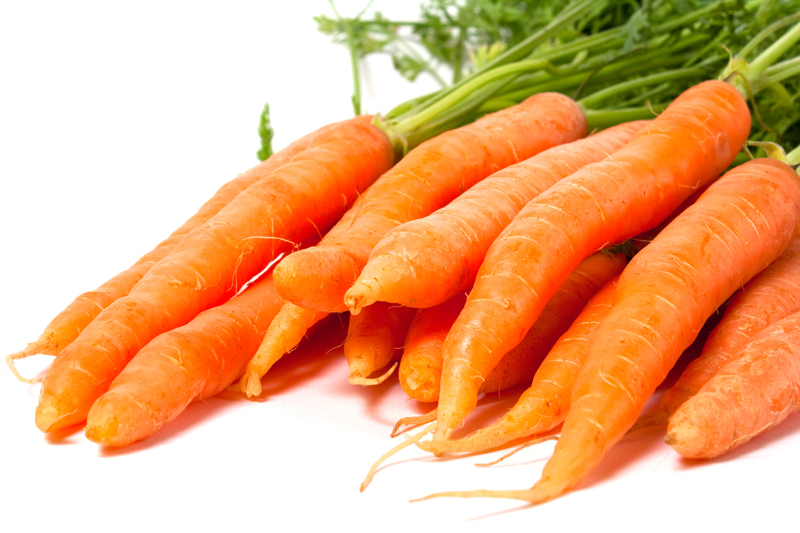 Nutrition Information
Antioxidants


Antioxidants boost your immune system and protect you against a whole host of painful and deadly diseases. These articles help you understand antioxidants.
Coffee and Caffeine


Some say coffee and caffeine have benefits. These articles review the research. Decide for yourself whether they´re good or bad and what to do about it.
Food


"Let food be your medicine and medicine be your food," Hippocrates said. But he didn´t have our modern choices. These articles help you choose wisely.
Fruit and Vegetables


Some fruit and vegetables have been proven to be super healthy. If you´re wondering which ones provide the most benefits, you´ll find what you need here.
Health Benefits of Eating Beans


Are you eating enough beans? Probably not! Find out why you need to include this powerhouse food into your daily diet.
Healthy Recipes


Simple healthy recipes are few and far between. Most produce should be eaten raw or lightly steamed. You´ll find other suggestions and healthy recipes here.
Sugar & High Glycemic Foods


Sugar and other processed high glycemic foods can destroy your health. And learning the facts of how to get off the sugar roller coaster can set you free.
Supplements


Research proves you can´t get optimum nutrition from food. Nutritional supplements are essential to good health. But which supplements are best for you?
The Health Benefits of Walnuts


Walnuts are rich in beneficial fatty acids, including essential omega 3s. Find out why they should be a part of your healthy diet.
The "Junkatarian" Epidemic


Junk food is, by far, the most common food eaten by Americans and the consequences of eating these unhealthy foods are reflected in the appalling high rates of obesity, heart disease, diabetes and other deadly diseases. Don't be a "junkatarian" statistic.
Editor's Picks Articles
Top Ten Articles
Previous Features
Site Map
Content copyright © 2018 by . All rights reserved.
This content was written by . If you wish to use this content in any manner, you need written permission.
Contact Moss Greene for details.