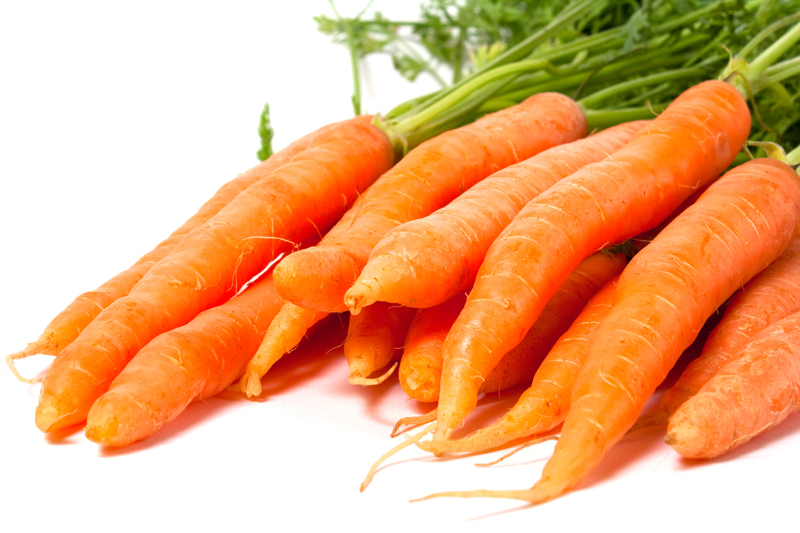 Learn how to tell the difference between nutritional supplements that are backed by valid research and those which are based on marketing hype and you´ll never be conned.
Air Purifier Comparison - What to Look For


An air purifier comparison is absolutely necessary before making a purchase. Here´s why!
Benefits of Tahitian Noni Juice - Are There Any?


Benefits of Tahitian Noni Juice are in the news. Is there any truth behind these reports?
Carotenoid Complex™ – Is It Hot or Is It Not?


Getting your recommended 5 to 9 fruits and vegetables a day? Here are the whys and wherefores.
Coral Calcium


Here´s a collection of articles on Coral Calcium.
Criticism of Noni Juice


Is this juice a con?
Deception - Poison Fruit


I read an ad recently that claimed the manufacturer's product was (and I quote) "Approved and certified by God to be the only health soap made in this world." Really? Since when did the Kingdom of Heaven become a "for profit business"?
Garden of Lies


Jordan Rubin tries to lead people to believe that his products are based on ancient wisdom passed down from the Bible. Is this true? Not at all.
Home Air Cleaners - Allergy and Pollution Solutions


Home air cleaners are a good idea for anyone with allergies, asthma or other respiratory conditions. Here´s what to look for.
Is Dirt In The Human Food Chain?


Jordan Rubin pays lip service to "whole foods" because he knows it's important to consumers. He devotes pages trying to convince you of his expertise on the topic.
Is It Hot Or Is It Not?


"Don't believe the hype!" Learn how to tell the difference between nutritional supplements that are really hot and those which are not.
Kevin Trudeau Fraud or Nutritional Savior


Kevin Trudeau fraud or nutritional savior? Based on the number of books he sells, you'd think he was the latter – but you'd be dead wrong.
Noni Juice Facts and Benefits


Do you know the Noni Juice facts and benefits or have you just heard all the hype? Are you a victim of this scam?
Noni Juice Health Benefits


Have you been conned by this juice?
Omega III Salmon Oil - Is It Hot Or Is It Not?


A real fish story about the BIG one that didn't get away!
Rubin's Dirty Little Secrets


So, are you going to take Jordan Rubin's word for it that soil organisms and dirt are safe to eat, knowing that his facts, credentials, information and research are all either fake, questionable or wrong?
Shark Cartilage - Is It Hot or Is It Not?


Find out if this is a refined fish dish or the story of the big one that got away.
Tahitian Noni Juice - You've Got Mail!


Among the many drawbacks of Tahitian Noni Juice, it must cause foul-mouth disease, because I certainly do get some crude emails from distributors.
Tahitian Noni Juice Research - Hot or Not?


Sounds good doesn't it? Like it comes from some kind of tropical fruit. Let's check it out.
The Art of Con


Con artists are everywhere. They're in every culture, every profession, every facet of life. And the health industry is no exception.
The Game of Higher Degrees


Jordan Rubin's so called PhD must stand for "piled higher and deeper."
The Maker's Diet or Faker's Diet?


The Maker's Diet – hum, interesting title. But should Jordan Rubin's book really be called "The Faker's Diet?" What's the truth?
The Tangled Web of Deception


If appealing to God's authority for soil organisms wasn't enough, Jordan Rubin, in his books, newsletters and lectures, promotes fake research to gain credibility.
Valid Research vs. Hype Marketing


Where does research come from? And, how do you know if you're getting helped or hyped?
What Is Noni Juice - Hot or Not?


What is Noni Juice? Could it be snake oil?
Who Can You Trust?


We're so far from the understanding of how important our food choices are that we'll even let someone sell us dirt as a nutrient.
Editor's Picks Articles
Top Ten Articles
Previous Features
Site Map
Content copyright © 2018 by . All rights reserved.
This content was written by . If you wish to use this content in any manner, you need written permission.
Contact Moss Greene for details.