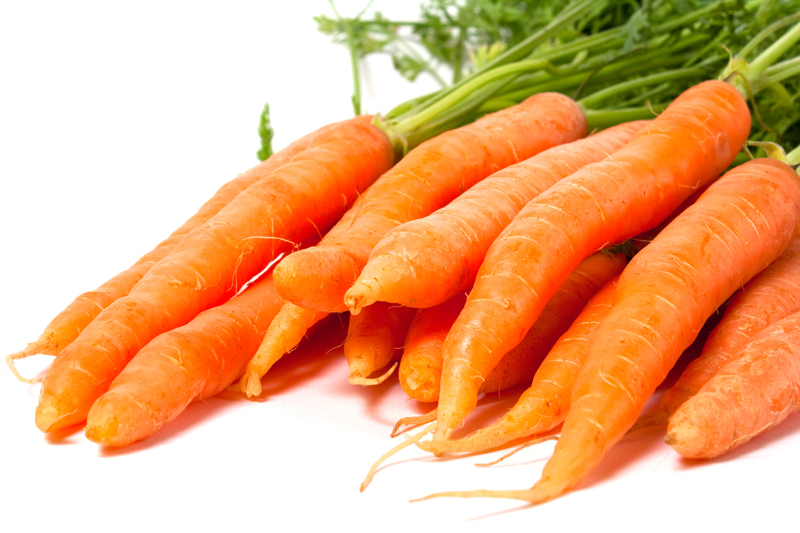 Nutrition Information
A Low Cholesterol Diet Can Help


A low cholesterol diet can help the more than 100 million Americans who have unhealthy cholesterol levels that put them at a borderline risk for cardiovascular disease.
Blood Pressure Chart and Health


At one time you either had high blood pressure or you didn't. But, there's a new classification now between normal and high called "pre-hypertension."
Blood Pressure Chart for Healthy Readings


High blood pressure is a silent killer, because most people are unaware of their blood pressure readings. This blood pressure chart can help you keep track.
Bypassing Heart Disease


The best time to consider a bypass is before you have any symptoms of the disease.
Causes of High Triglycerides and Natural Solutions


High triglycerides can increase your risk of both stroke and heart disease by 300%. But it's surprisingly easy to eliminate the causes of high triglycerides.
Cholesterol & Cardiovascular Disease


Cardiovascular disease kills more Americans than the next seven diseases put together – including cancer. Over a million people die each year of CVD – that's one death every 30 seconds. And the reasons are obvious.
Cholesterol Research And A Healthy Diet


Luckily, it's pretty easy to lower cholesterol and greatly reduce the risk of cardiovascular disease.
Diet to Lower Triglycerides Naturally


Lowering triglycerides is essential to your heart health. And this diet to lower triglycerides is the best way. Here's how to lower triglycerides naturally.
Fish Oil for Heart Health and More


Fish oil heart health studies show that fish oil reduces the risk of heart disease. Here are the many benefits of fish oil for heart health and much more.
Heart Disease and Lifestyle


Heart disease is the number one killer of American women. However, studies show that by making certain lifestyle changes, most women can prevent this dreaded disease.
Heart Healthy Diet and Vitamins


A good heart healthy diet and healthy heart vitamins are essential to prevent heart disease. Some heart healthy foods even work in reversing heart disease.
How To Lower Blood Pressure Naturally


How to lower blood pressure naturally is fairly simple. And that's good, because medications to lower blood pressure have some hefty negative side effects.
How To Lower Cholesterol - Naturally


Not knowing how to lower cholesterol can be deadly. And since over 60 million Americans suffer from heart disease, it makes sense to do what you can to manage your blood lipid profile - naturally.
How To Lower Cholesterol Naturally


Learning how to lower cholesterol naturally, without drugs, is easy. You just follow these simple lifestyle changes and diet to lower cholesterol naturally.
More Salmon, Please


A salmon a day helps keep heart disease away – even for diabetics.
Natural Approach To Heart Disease


Surprisingly enough, heart disease is the number one killer of American women. In fact, the death of women from coronary disease outnumbers the next sixteen causes of death – all put together.
Regular Exercise To Lower Cholesterol


A regular, daily exercise program is vitally important to lowering cholesterol.
Salty Wisdom About High Blood Pressure


Salt is essential to human life. But, like most good things, too much can be a killer
Systolic Blood Pressure in Women


Systolic blood pressure, in groundbreaking research, is proving to be particularly significant in relation to heart disease in women.
Walk Your Way To A Longer, Healthier Life


An old fashioned walk on a regular basis may be the easiest thing you can do to improve your health. According to research conducted by the Centers for Disease Control and Prevention, walkers live much longer than "couch potatoes."
Weight Loss vs Exercise For A Healthy Heart


Weight loss or exercise? Which is more important for a healthy heart?
Editor's Picks Articles
Top Ten Articles
Previous Features
Site Map
Content copyright © 2018 by . All rights reserved.
This content was written by . If you wish to use this content in any manner, you need written permission.
Contact Moss Greene for details.