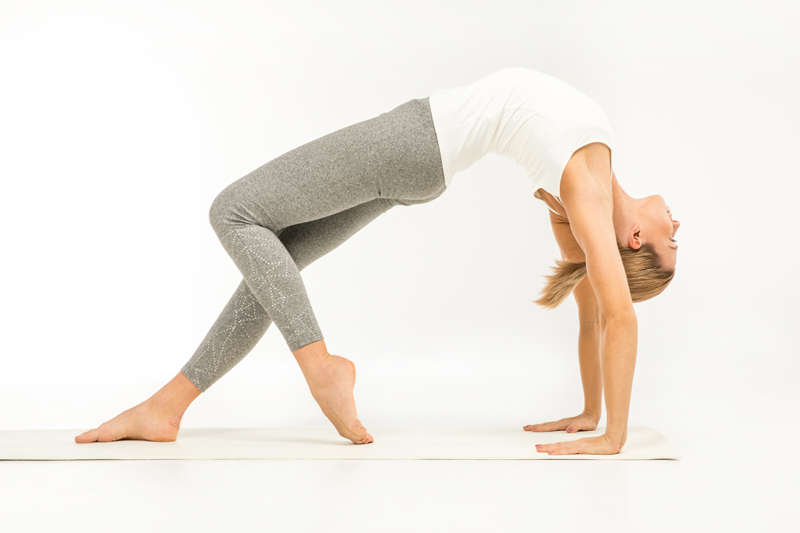 Browse for the perfect yoga sequence for your day. There are short series, long sequences, and sequences with specific purposes.
A Beginning Yin Sequence


Looking to start a home practice? Here's an easy Yin sequence to try.
A Sequence for Learning Seated Twists


This progression will allow you to work towards the Marichyasana and Ardha Matsyendrasana poses.
A Sequence for Neck and Shoulders


In busy times, it's tough to stick to an ongoing routine. As a consequence, our bodies tighten up. Fight neck tension with this sequence.
A Simple At-Home Restorative Sequence


Trying to relax can be difficult. This sequence starts with active movement and then gently moves your body into restorative time.
A Stress Relief Home Sequence


Sometimes you need to move with the stress to release it. Here's a practice to help you do that.
A Yoga Sequence for Abs


Crunches only work a small part of the core. Here's a yoga sequence that focuses on the entire torso.
An Opening Sequence for Home Practice


Warming up is as useful in yoga as in any other movement-based discipline. Here is a sequence that will work with the entire core, for yogis and yoginis at any level.
Chair Pose Vinyasa


This vinyasa can be used as a warm-up or a strengthener on its own. The breathwork provides a pranayamic boost as well.
Half Sun Salutation Sequence


Need a quick yoga break? Here it is.
Tips for Forward Folds


Some tips to consider in any forward fold.
Yin Yoga Sequences


Building a home practice? The Yin style adapts well to a private setting, and the relaxation benefits can be profound. Here's where to find sequences!
Yoga Sequence for Grief


Try this sequence for comfort and healing.
Yoga Sequences and the Hip Joint


Keep your practice safe by understanding how asanas impact the hip socket and using sequences that respect this joint!
Editor's Picks Articles
Top Ten Articles
Previous Features
Site Map
Content copyright © 2018 by . All rights reserved.
This content was written by . If you wish to use this content in any manner, you need written permission.
Contact Korie Beth Brown for details.