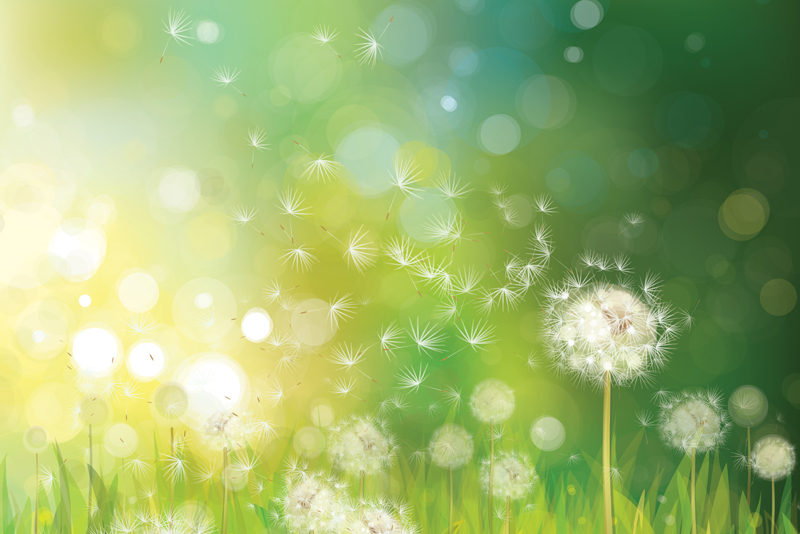 Many household products have revolutionary cleaning products and secret ingredients, some people can be allergic or irritated by those cleaning products.
A2 milk


Cows' milk that only contains A2 protein may benefit those who have difficulty digesting milk
All about Bacteria


Book by Ravi Mantha offers thought-provoking ideas and health tips that may lead to fewer allergies and better health
Aller-C review


Natural antihistamine and powerful antioxidant may provide relief from allergies.
Anti-Grain review


Gluten-free flours made from apples, squash and sweet potato offer new options for baking
Book review


Living Gluten-Free for Dummies is an "everything-you-need-to-know" resource for the gluten-free newbie and much more.
Bubbies fermented veggies


Beneficial bacteria in Bubbies products can help power up your immune system.
Carrageenan-free products


Try Califia dairy alternatives, carrageenan-free
Chapul Cricket Bars


Energy bars made with cricket flour offer high protein, gluten-free snacking
Chemical-free sanitizing


Ultraviolet germ zapper may be alternative to using harsh cleaners
Coconut Bliss Bars

Vegan frozen dessert bars provide delicious alternative for those with dairy or lactose intolerance
Dangerous mix


Grapefruit and other juices can be a dangerous mix with certain drugs, including allergy, asthma and cold medications.
Drug makers get low marks


Airborne case illustrates need for more consumer protection from false advertising
Dyson Animal review


New kitten and vacuum purchase go hand in hand for allergy sufferer
Food allergy cookbook review


A cookbook with allergen-free recipes can be an excellent resource for individuals learning to live without certain foods.
Gift ideas for allergy sufferers


Useful presents for individuals with food or environmental allergies
Hemp milk review


Alternative milk beverage comes with impressive nutrition profile, and it's legal!
Humidifier review


My sinuses are thanking me for investing in a quality humidifier, the Air-O-Swiss 7135.
Hydro Pulse irrigator


Waterpik-type device offers more bang for your buck when doing sinus cleansing.
Method line of cleaners


Non-toxic, fragrance-free products good for allergy sufferers
Nasaline review


A packable syringe rinser can help keep your nasal passages clean when away from home.
Nazaleze review


Natural nasal powder spray may relieve your allergy symptoms.
New SunButter review


Newest SunButter product satisfies the need for a sunflower seed spread that doesn't separate.
Relief from itching


Aveeno Soothing Bath treatment helps relieve minor irritation of allergic skin reactions
Review of Dust and Allergen Pledge


New furniture polish may help you control household dust more effectively
Roomba


The Roomba robotic vacuum helps with daily cleaning chores.
Singulair review


Allergy, asthma medication may help those with chronic sinusitis.
Singulair review update


Allergy, asthma medication controls sneezing and watery eyes.
SinuFix review


Nasal spray is hit or miss on promise to relieve sinus pressure and nasal congestion.
Sinugator review


Cordless nasal cleansing device offers inexpensive improvement over Neti Pot
SinuPulse review


Electric nasal irrigator can mist and cleanse your nasal passages for natural relief of allergy and sinus symptoms.
Sinus rinse packets


NeilMed sinus rinse packets rate superior to homemade salt mixtures
Sinus Survival Spray


Consider adding this natural spray to nasal care routine.
Steam cleaner review


The WhiteWing Steamer Vapor Steam Cleaner was the perfect gift for a mold allergy sufferer.
Steam cleaner update


The WhiteWing Steamer Vapor Steam Cleaner still doing strong after five years of tackling indoor allergens
Surviving Mold review


Author warns that 25 percent of population could be harmed by mold in water-damaged buildings.
Tempt hemp products


Hemp packs a heap of nutrition for those seeking alternative protein or dairy foods.
Updated Nazaleze review


I'm still happily spraying after using up four bottles.
Wellness Formula review


Makers of cold-season supplement promise their product will keep you healthy but does it deliver?
Zafirlukast (Accolate) review

Leukotriene inhibitor may help control allergies or asthma.
Editor's Picks Articles
Top Ten Articles
Previous Features
Site Map
Content copyright © 2018 by . All rights reserved.
This content was written by . If you wish to use this content in any manner, you need written permission.
Contact Sheree Welshimer for details.