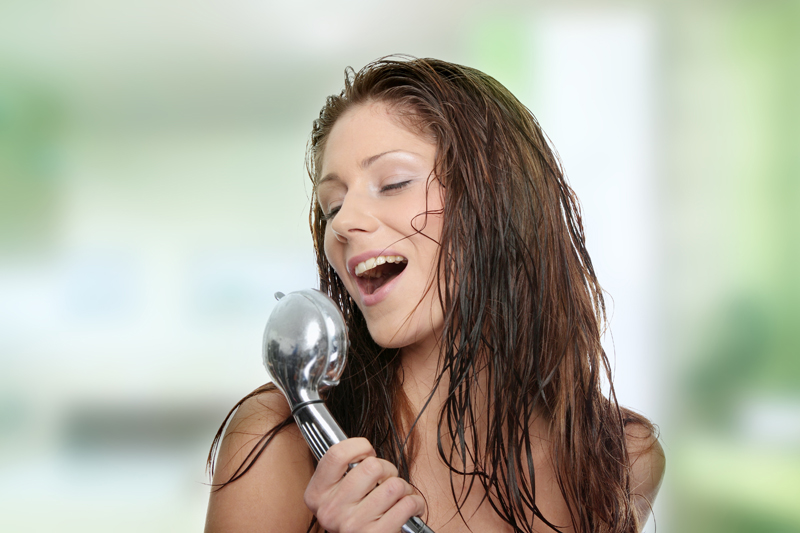 Insights into bringing out the best of yourself as an artist in the field of music, and other aspects of life.
Music Careers – For Money, Love or Both?


Can you do what you love and still make money?
Accelerated Learning


The secret to learning quickly is actually to approach learning slowly!
Alzheimer's and Music


Memory and music are tied together. And memories last longer when associated with music.
Boost Your Happiness and Your Creativity


Getting into the flow of creativity can be easier than you think
Find Your Learning Style and Surge Ahead


Your learning style can help you easily take in information. Are you more visual, auditory, or kinesthetic?
Get More Work Done by Doing Less


Feeling alone? Like you have to do everything by yourself? Asking for help in the right way can work miracles.
Happiness Will Arrive When You Take a Chance


Improvising in Music or Life Changes Your Expectations, and Gives You Unexpected Gifts
How to Start a Project – and Finish It


Start your Next Music Project with Clarity, and Focus Your Energy
Manifesting What You Want


How to Turn Your Dreams into Concrete Reality
Music Careers


Want a career that will make your heart sing? Take small steps, one at a time, and watch fantastic things start to happen.
Music Effects


Music can carry helpful messages. Have you ever received one?
Musicians - Rise Above!


How to apply the Law Of Attraction to your musical career in a challenging time.
Self Esteem


Change your self-talk and boost your motivation.
Self Image – Confidence and Self Esteem Building


Positive Thinking Can Change Low Self Esteem and Help Your Career. Learn How Your Inner Mentors Can Change Loneliness to Success.
Sharing Musicianship with your Children


Playing music together is a great way to enjoy quality family time, and family bonds are strengthened by having something meaningful and beautiful to share.
Singing Songs Of Freedom - Miriam Makeba


About 5 years ago I wanted to learn a song, a beautiful African song, called Hapo Zamani. I had heard it sung by Miriam Makeba, from her 1989 Welela album...
Sound Design


If you're designing sound for a film or game, consider how it will affect the emotions of your audience. And if you're looking at film or playing a game, start noticing how the sound affects you.
Succesful Creativity


There is a mysterious process that governs most of your life. And most of your happiness. Make this process work for you!
The Gift Of Musicianship


In music, as in everything else, gratitude makes life sweet, and nurtures dreams and desires. Everything you bless with your appreciation grows and blossoms. The more you love, the more it loves you back! Here are some of my experiences, that I am thankful for. I hope they make you smile!
The Self Determined Musician


The potential for a fulfilling musical career has never been greater.
Three Steps to Great Creativity


How to be creative, whether you feel like it or not.
Where do I begin?


Want to be a musician, either for your own pleasure, or professionally? Here are a few suggestions about how to start it all.
Editor's Picks Articles
Top Ten Articles
Previous Features
Site Map
Content copyright © 2018 by . All rights reserved.
This content was written by . If you wish to use this content in any manner, you need written permission.
Contact Sabira Woolley for details.