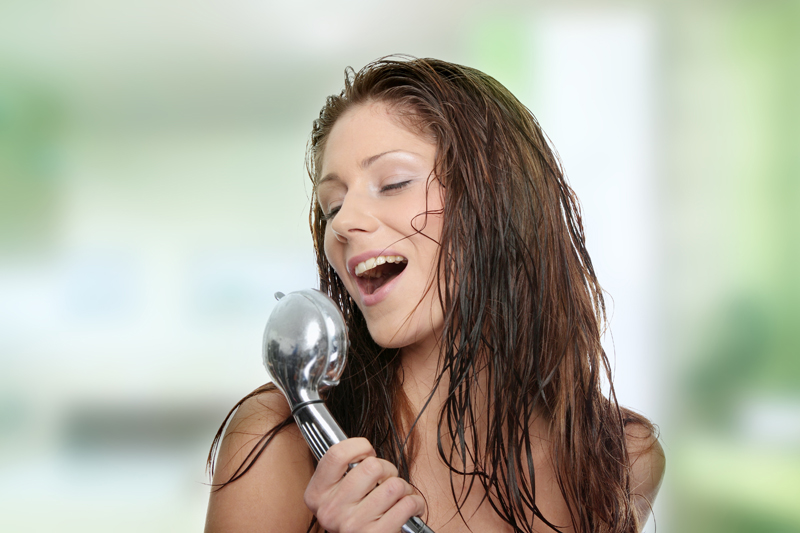 Performance tips and resources such as the Inner Game, Stage Fright Remedies and recommendations on the subject. Tips on connecting with your audience, and choreography.
A Droll Look At Music For The Holidays


Unbearable anticipation… tantalizing mysterious packages, glistening in a myriad of colors… rosy cheeks and noses kissed by frosty air… toasty fireplaces, yummy eggnog, family gatherings around conifer trees festooned with rainbows of colored lights… charming bedtime stories read aloud by parents ju
Cuing Your Band


Bands can make their shows run smoothly and seem magically in sync and effortless, using cues to communicate onstage. Here are some useful cues commonly used by musicians in live performances.
Healing Music


If you are a musician, you may unknowingly be playing healing music. And it may be exactly what someone needs when they're having an upsetting day.
Live Music And Audience Participation


Some musicians focus entirely on proficiency with their instrument. But there are also many ways to make your performance more exciting, satisfying, special and memorable by connecting with your audience.
Moving Past Fear


Do you let fear keep you from chasing your dream of being a musician?
Music Medicine


Music can be a healing salve when you need it and calm troubled lives in troubled times.
Must Have Items For Gigging Musicians


Be prepared! When you are at your gig, you want to be confident that nothing will go wrong. If, like most working musicians, you are not relying on a manager to take care of all details, here are some invaluable recommendations.
New Year's Eve Gigs


New Year's Eve is one of the biggest party nights in the US. It is probably THE biggest night for hiring live musicians, as well as DJs.
Oktoberfest Gigs


Have you ever played in an Oom-pah band? Want to give it a try? It is nice to have music work in the fall! Here are tips on playing music for this traditional German holiday.
Performance Anxiety


Overcome Stage Fright
Rock Like A Pirate, Me Mateys!


Bein' a hearty wench who likes pirates an' booty, an' havin' performed at a fair number o' pirate parties, I thought I would just jot out a few wee anecdotes in honor o' "Talk Like A Pirate Day". Little did I realize...
Stage Fright Remedies


Flower essences have been used for over 70 years to help give you emotional balance. These essences can be good friends in times of need.
Synchronicity


Miracles in music happen when everyone is in sync.
Vocalist Tips For Live Performances


Being a singer in a band can be a rewarding profession, and a wildly wonderful experience, with good skills and teamwork. Here are some valuable tips for vocalists performing live. Learn how to do great shows when working with musicians, PA systems, and sound engineers.
Editor's Picks Articles
Top Ten Articles
Previous Features
Site Map
Content copyright © 2018 by . All rights reserved.
This content was written by . If you wish to use this content in any manner, you need written permission.
Contact Sabira Woolley for details.