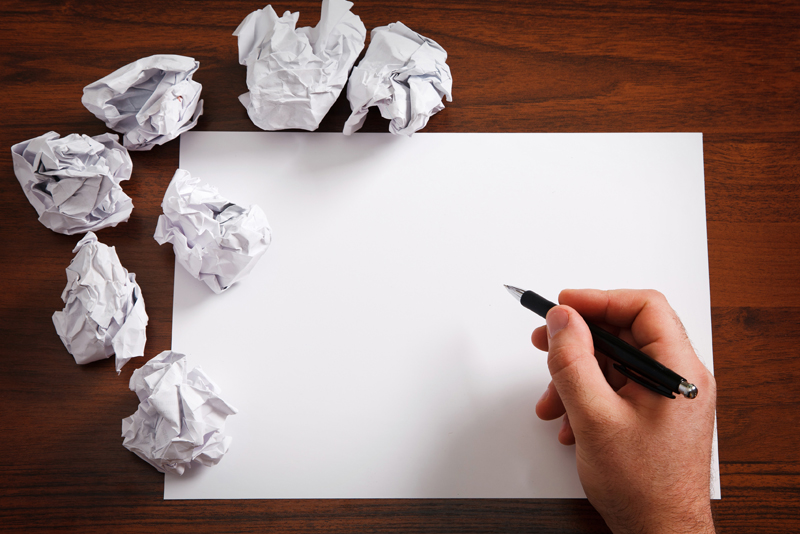 You´ll find "real-world" articles for growing your business, attracting leaders and developing a successful downline team.
Building A Network Marketing Business Takes Time


Success in any business, including Network Marketing and Direct Sales, doesn't happen overnight. If you think just because you've join a network marketing company that you'll "get rich quick," I'm here to tell you that you are wrong. When it comes to success, slow and steady wins every time.
Belief System of Network Marketing Success


During my years in network marketing, I observed that the true financial leaders in my company seem to possess an unstoppable success belief system. This belief system was not only in themselves as successful leaders but also in the potential of network marketing as an effective business model.
Bringing Friends and Family Into Network Marketing


Network marketing can be a wonderful opportunity to begin your own business. I've learned over the years that for many women, bringing family and friends into your business can often test the boundaries of loyalty and friendship. My advice is to think carefully before signing on friends and family.
Get Out And Work Your Network Marketing Business


Here is a powerful success truth: It is unrealistic to expect customers and business builders to beg you to buy or join your network marketing team. Growing a moneymaking network marketing business takes time, effort and a commitment to meeting new people.
How Do You Talk About Money?


I coach many women in network marketing. I've discovered something very interesting they all share in common: The business owners who talked positively about money, were making money. The business owners who talked negatively about money, were struggling financially.
Making Money in Network Marketing


How do you make money in network marketing? I'd say that making money in network marketing/direct sales is much like making money in any business – it takes time and consistency. You'll want to read this article and watch the video for three moneymaking tips. Be sure to turn up your speakers.
Network Marketing and Time Management


If you are in network marketing you understand when I say, "So much to do and so little time." Sometimes it can feel overwhelming to look at all the things that should be done to grow your business and share your products. Here are a few tips to help you better manage your business-building time.
Network Marketing Is Not About Getting Rich Quick


Network marketing isn't about getting rich quick; it is about taking the necessary time to build a solid and long-lasting moneymaking foundation. As with any business, it takes time to build a solid income producing foundation that will eventually provide you with a steady stream of income.
Network Marketing – Business or Products


During coaching sessions with women in network marketing and direct sales, I am often asked: When talking with prospects, should I lead with the business or the products? Here are a few suggestions you may want to consider.
Questions Are Vital To Network Marketing


During the years I spent in network marketing, I learned how vital it was to ask questions and then listen carefully to the answers. Sometimes, we become so excited offering the business potential that we don't stop talking long enough to find out what the other person wants or needs.
Editor's Picks Articles
Top Ten Articles
Previous Features
Site Map
Content copyright © 2018 by . All rights reserved.
This content was written by . If you wish to use this content in any manner, you need written permission.
Contact Angel Coleman for details.