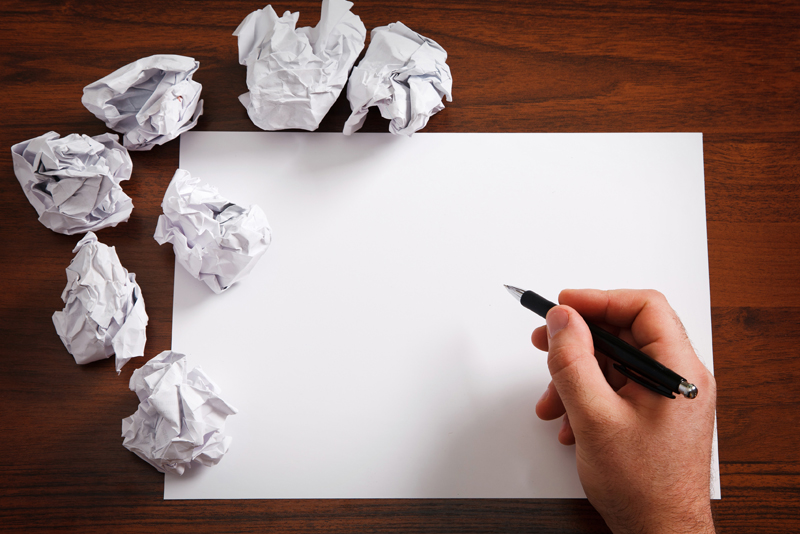 Successful women in business know how to make money and they also know how to handle the money they make.
Your Prosperity Mindset


Today's women in business have more opportunities to succeed financially than ever before IF we allow ourselves to prosper and thrive. Your financial successes are closely related to how well you understand your prosperity mindset.
30 Highest Paying Jobs for Women


As more and more women begin entering and re-entering the job market, we naturally want to find the best paying jobs. Here is a list complied by the United States Department of Labor of the 30 highest paying full-time and wage earning occupations for women. It makes for some interesting reading.
5 Favorite Finance Books for Business Women


Over my many years coaching women in business, I've come to realize that many of us are uncomfortable making money. A huge part of succeeding in business involves being comfortable making, saving and enjoying money. With that in mind, here are my five favorite finance books for business women.
How to Build Business Credit


Is your business quickly growing and low on funding? Discover the solid steps to building business credit and obtaining the money you need to manage and grow your business.
Keeping Good Financial Records


One element many women in business don't want to deal with on day-to-day basis is keeping good financial records. Whether you own a business, are in commissioned sales or work as a consultant, you'll need to have a solid system in place for keeping track of your financial transactions.
Men Are Still Out Earning Women – Why?


Tell me why men are still out earning women who are doing the same job? Are men smarter? Do men work harder at their jobs? Are men more ambitious? If you are a woman in business, I know you will find this article interesting.
Millionaires And The Middle Class – A Review


Wouldn't you agree that the very rich and the middle class have a different attitude toward wealth and business success? That's exactly what Keith Cameron Smith explores in his book The Top 10 Distinctions Between Millionaires and the Middle Class.
Overcoming Underearning - A Review


Do you feel you are not earning the money you deserve? If you answered "yes," then I invite you to start reading Overcoming Underearning by Barbara Stanny. I'm so impressed with this book that I´ve made it a Business Coach Book Club selection.
Starting a Business - Financial Checklist


Here is a basic financial checklist for your new business startup. Some of these items will apply more to the small business owner than a woman starting her own network marketing business. I also believe, starting any business takes careful financial planning.
The Key to Moneymaking Success is Consistency


I believe you can work your business full time or part time but not sometime and expect to make money. If you are truly committed to success, you must be consistent in your day-to-day money making activities. You'll want to read the article and watch the video – be sure to turn up your speakers.
The Mindset of a Moneymaking Entrepreneur


In my opinion, a huge part of becoming and staying a moneymaking entrepreneur begins in your mind and works its way out into your business. Financially successful entrepreneurs think in terms of "how many ways" will and can I make my financial goals a reality.
Turning Business Inaction Into Moneymaking Action


I have many coaching clients who "intend" to build a successful moneymaking business but never seem to find the time, energy or motivation to actually put their intentions into action. For women in business, inaction could very well be one of the biggest stumbling blocks to success.
Understanding Money Making Activities


Your business will only make money if you are focusing time, energy and attention on moneymaking activities. I know that sounds logical but many of my coaching clients have a difficult time truly understanding the difference between moneymaking activities and "busy work."
Editor's Picks Articles
Top Ten Articles
Previous Features
Site Map
Content copyright © 2018 by . All rights reserved.
This content was written by . If you wish to use this content in any manner, you need written permission.
Contact Angel Coleman for details.