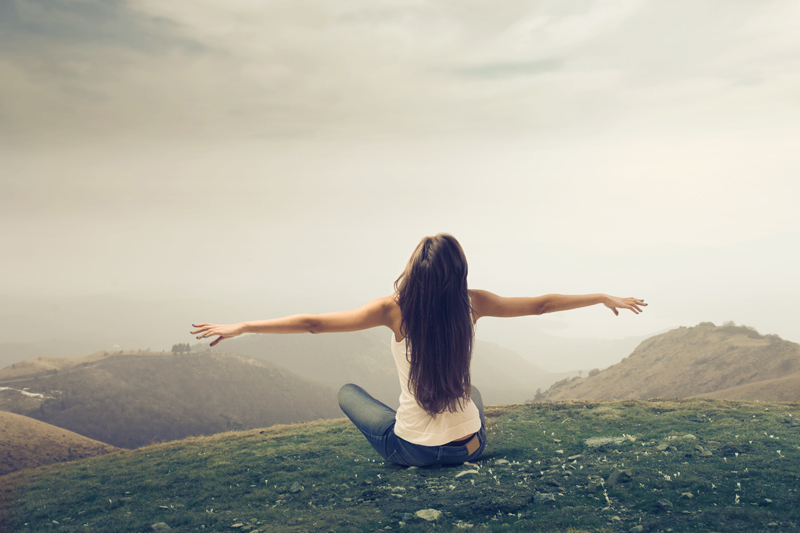 We´ve come a long way, ladies, but we still have a long road ahead of us. The only way to make sure we maintain our reproductive choices is to stay informed of what´s going well, what´s going bad and
A Texas teen sues family to stop forced abortion


This story, unlike so many like it, may have a happy ending.
Contraceptive Refusal or Conscience Clauses

Where does your state stand on contraceptive prescriptions and where and who will fill them?
How to find a reputable abortion provider


What you need to know before you look in the phone book.
If these walls could talk- A movie review


A review of a movie about the struggles of choice and the women who make them.
Intimate partner violence during pregnancy


Murder is the leading cause of death in pregnant women.
Law Students for Choice
[offsite link]
Think you know what your rights are, regarding abortion? You´re probably dead wrong. Law students at Law Students for Choice separate the fact from fiction in plain English.
Male birth control


Would you use it or want your partner to?
Merger Watch

[offsite link]
What happens when more and more hospitals merge into the Roman Catholic church´s burgeoning monopoly of hospitals? Your reproductive rights diminish. This is the website of a group out to educate people on why the more you see religions take over health facilities, the worse it is for our rights as women.
National Condom Week

Celebrating Safe Sex during the week of Valentines Day!
Plan B


The emergency contraception facts & myths.
Post Abortion Syndrome


Being Pro-Choice doesn't make PAS, magically disappear. It's time we shed all the light we can, on this controversial condition, and find ways to support and heal these women!
Pro-Choice Public Education Project
[offsite link]
The group´s motto is simple: "It´s Pro-Choice or No Choice". This is a group dedicated to educating young women about reproductive freedom and choices. Because this about our rights to our bodies and our freedom to decide what is best for ourselves.
Pro-Choice Talk
[offsite link]
Pro-choice and pro-life website with resources and additional information on legal and moral issues surrounding abortion
Rachels' Vineyard


You may have heard of the retreats, but have you heard who sponsors them?
Sister Song - Women of Color Reproductive Health Collective

[offsite link]
Collective of local, regional, and national organizations dedicated to expanding education and health care options for women of color in the U.S.
Links marked with the [offsite link] designation point to websites not associated with BellaOnline.com. BellaOnline.com is not responsible for the material found there.

Editor's Picks Articles
Top Ten Articles
Previous Features
Site Map




Content copyright © 2018 by . All rights reserved.
This content was written by . If you wish to use this content in any manner, you need written permission.
Contact Suzanne Lambert for details.