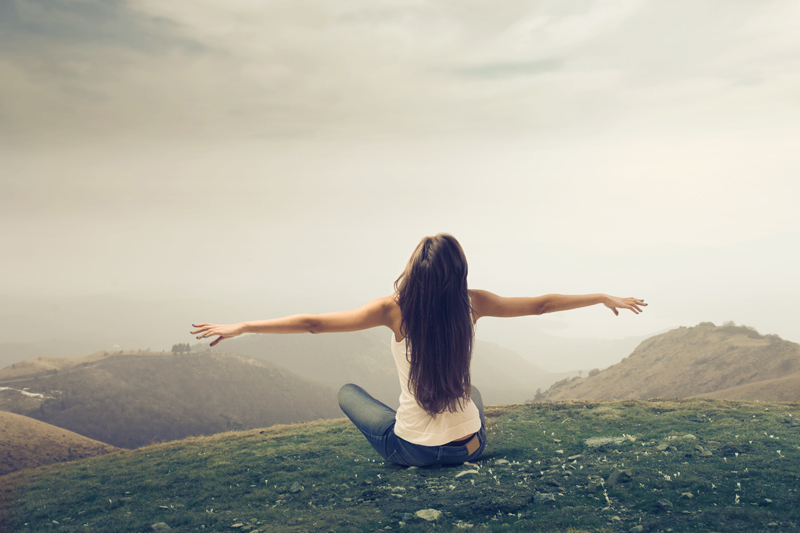 Pro-choice isn´t anti-life; it´s not about murder, it´s about choices. Get the help a support that you need to make the right one.
National Women's Health Week


A look at a week that focuses on empowering woman to be their best.
Abortion Coercion


Abortion Coercion is the Unchoice, and is just as bad, if not worse, than having no choice at all.
Birth Control Matters Campaign


Planned Parenthood begins a campaign to end the cost of birth control for millions. I've joined, will you?
Birth control risks that may reduce effectiveness


Did you know that the medications you take and even food you eat, can reduce the effectiveness of your birth control?
Clinic Escorts


A look at clinic escorts and the selfless job they do to protect women's rights and choice.
Coercive abortion prevention act


A look at a pro life bill from a pro choice view.
Emily's List


The best way to get informed on the Democratic Pro-Choice women running in the upcoming election.
Family Support


Family support is crucial in times of need. In cases of choice it is hard to find.
Lilith Fair


An amazing way to celebrate women in music, and at the same time, celebrate and support women and reproductive choice!
Memorialization ideas


Ways to memorialize your abortion loss
Montana House Bill 280- Forced ultrasounds


The worst anti choice bill for the United States so far.
More Candidates Endorsed by Emily's List


A look at more states and women candidates for pro-choice endorsed by Emily's List
Parental Involvement and Abortion


You may be surprised to learn what Parental Involvement really means for parents of pregnant teens, and the teens themselves.
Permanent Contraception


When to make the decision to not have more children.
Planned Parenthood
[offsite link]
This site isn´t just about choice, it´s about making the right choice. Learn about all of your options, what to expect with each of them, and get the support you need to not only make the right choice now, but help plan for the future. It´s not about taking away life, it´s about making sure you´re prepared for new life.
Planned Parenthood loses in Indiana


Governor Daniels signs the bill
Pregnancy Coercion


A look at when men use abuse to coerce a woman into unwanted pregnancy
Pregnant teens have a choice

Abortion coercion tactics used by parents of teens.
Pro Choice is not Pro Abortion


Although that is what they are calling it these days.
Pro choice Q & A

A question and answer article on my pro choice stance and thoughts on abortion.
Talking to your teens about sex


Whether you are pro choice or pro life doesn't matter, when it comes to talking to your teen about having sex. Here's a few things that do.
The differences between pro choice and anti choice


In response to a readers question.
The Holidays and choice


Ways to honor your loss and ease the pain, and get back to the joy.
Ultrasound Before Abortion


Having an ultrasound before an abortion isn't just the tactic of crisis pregnancy centers.
When abortion is the right choice for women


Women who are helping to erase the shame
Will abortion ever really be legal?


Yes, technically abortion has been legal since 1973, but like most things in life, there are ways around the law.
Links marked with the [offsite link] designation point to websites not associated with BellaOnline.com. BellaOnline.com is not responsible for the material found there.

Editor's Picks Articles
Top Ten Articles
Previous Features
Site Map




Content copyright © 2018 by . All rights reserved.
This content was written by . If you wish to use this content in any manner, you need written permission.
Contact Suzanne Lambert for details.