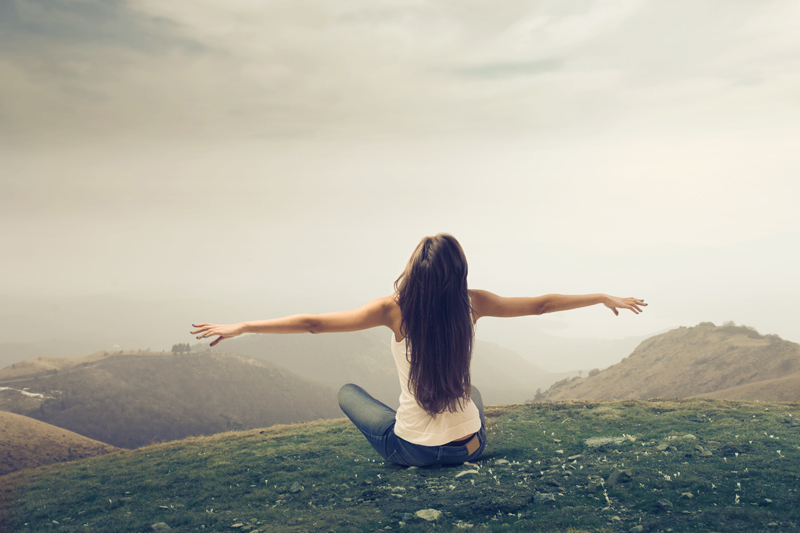 Find out how politicians are voting on your reproductive rights and let them know how you feel about it. Find out what companies are anti-choice and let them know how you feel about it. Find out who i
A Pro choice candidate of the 2012 U.S. Senate


This is an article on the democratic candidate Tammy Baldwin of Wisconsin.
Abortion Recovery Awareness Month


Pro-Life Minnesota Governor Pawlenty names April "Abortion Recovery Awareness Month''
Anti Choice Super Bowl Ads


A warning to my readers of this graphic campaign airing on game day.
Dawn Johnson


The Nomination of Dawn Johnson as the United States Assistant Attorney General
Face the truth tours in the Midwest

It's time again to be faced with harassment.
Feminist Majoirty Foundation

[offsite link]
A group devoted to feminist causes, including the fight to keep men from deciding what we can and cannot do with our bodies
H.R 358 The Protect Life Act


Ironically, it jeopardizes many women's lives.
International Women's Day


Mark your calendars for March 8th, to honor and empower women.
IRS Abortion Audits H.R. 3


A look at what the bill proposes and the congressional supporters behind it.
It's time to vote, are you informed?


Our last look at female choice candidates before the election.
John Boehner and his Anti Choice Politics


A look at our next House minority Leader.
Laura Bush is Pro-Choice


Whatever your opinion of her husband, You may be surprised to learn more of the Former First Lady and her own opinions and causes.
Mississippi proposal bans abortion at heartbeat


Just when I thought Texas had the harshest and cruelest of anti abortion laws, Mississippi steps up to the plate to claim the title.
More female candidates of choice!


Emily's List endorses them- We must vote for them!
NARAL Pro-Choice America
[offsite link]
Contains information about anti-choice bills in Washington, information on politicans and their choice platforms, and even links on how to register to vote.
Planned Parenthood loses funding in the house


A look at how Jackie Speier stood up for choice.
Roe vs. Wade Facts


In 2012 Roe vs. Wade celebrates its 39th anniversary!
South Dakota 72hr abortion wait bill


If only the bill had been solely about a 72 hr wait.
Texas implements forced ultrasound abortion law


The bullying of women and choice continues with more anti abortion legislation.
The Unborn Child Pain Awareness Act of 2010


Legislators try once again, to coerce women away from abortion.
Links marked with the [offsite link] designation point to websites not associated with BellaOnline.com. BellaOnline.com is not responsible for the material found there.

Editor's Picks Articles
Top Ten Articles
Previous Features
Site Map




Content copyright © 2018 by . All rights reserved.
This content was written by . If you wish to use this content in any manner, you need written permission.
Contact Suzanne Lambert for details.