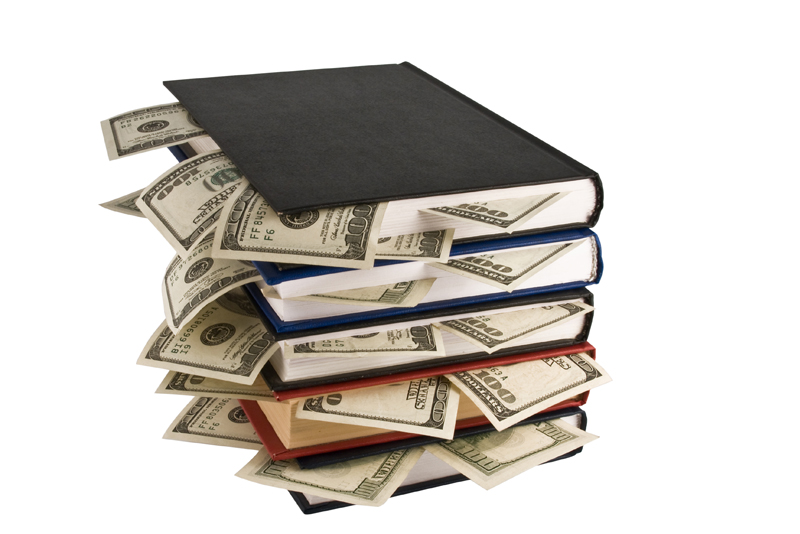 Should you buy or rent? Learn how to save on real estate and rental expenses.
Buying A Condo


Condos are a popular form of homeownership. Before jumping into the condo market, it is essential to consider several critical factors that can help you assess whether or not the condo "lifestyle" is appropriate for you.
Buying Acreage/Land


Buying land for recreation or investment can be a complex process. Here is a brief overview.
Home Buying For Singles


Single individuals, particularly single women, comprise a growing share of the home buying market. Going solo in terms of homeownership is both exhilarating and challenging.
Home Ownership Pros and Cons


Home ownership is a lifelong dream for many people. There are both pros and cons of owning your own home. Do you know what these are?
Home Renting Pros and Cons


Renting a home has its pros and cons. The decision whether to rent depends on your personal and financial goals. There is no one right answer. There are several factors to consider before making the decision.
Owning A Home Outright By Paying In Cash


Owning one's home outright is the aspiration of many individuals. What are the critical considerations when paying for a home in cash?
Paying Off Your Mortgage Early


Paying off your mortgage early and owning your home outright is the dream of many homeowners.
Reconsidering Home Buying Affordability


How much should I pay for a house? How do I know if I am overpaying for the property? What can I truly afford? Purchasing an "affordable" home depends on several key variables:
Relocation For Affordable Housing


The soaring cost of housing in large metropolitan cities is compelling more and more individuals to move to smaller cities and towns in order to purchase an affordable home. In order to achieve a successful relocation, there are many factors to consider.
Renting vs. Selling a Home


Sometimes home owners encounter the need or desire to sell their homes. Renting out the home can be an alternative option to selling. There are pros and cons to each option. Should you rent or sell?
Spring Home Improvement Budget


Spring has arrived once again. Now is the perfect time to assess any damage from the brutal winter. This way you can budget for your repairs and find deals to save money.
Take a Quiz - Are You Ready to Buy or Sell a Home?


Are you ready to buy or sell a home? Take this short quiz to determine your actual state of readiness.
Editor's Picks Articles
Top Ten Articles
Previous Features
Site Map
Content copyright © 2018 by . All rights reserved.
This content was written by . If you wish to use this content in any manner, you need written permission.
Contact Sandra Baublitz for details.