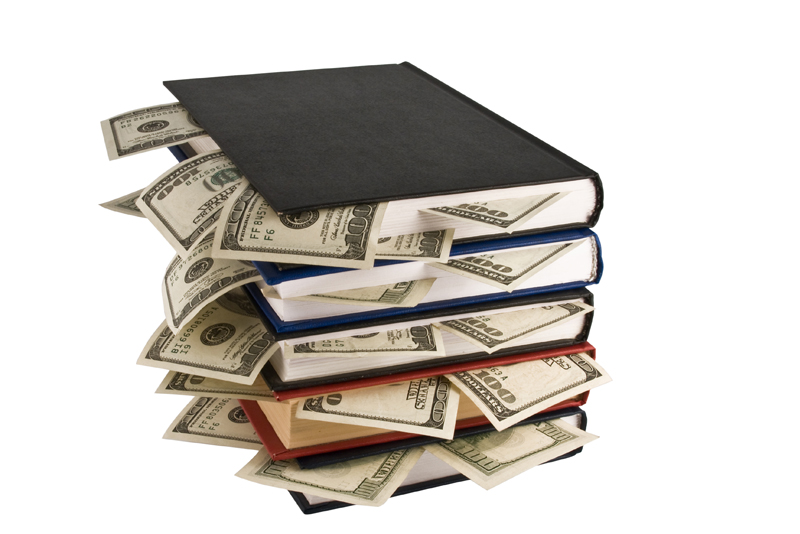 Retirement planning is important for everyone. Learn ways to plan for yours.
Advantages Of Not Relocating For Retirees


For an increasing number of retirees and soon-to-be retirees, the best place to spend their golden years is right where they are; at home in familiar surroundings, where they already have a reliable network in place.
Being Prepared For Retirement


How can we know when we are ready for retirement? It's never too early to begin drawing your "blueprint" for life in retirement. Here is a basic guide to some of the essential concerns and issues.
Common Retirement Planning Mistakes


Considering that one may require at least a minimum of 80% (likely more) of their present income in retirement, the crucial missteps in terms of planning, saving and investing for retirement can quickly add up over time, lessening the chances to enjoy what should be the happiest stage of life.
Facts About Roth IRAs


The Roth IRA holds several significant advantages over the traditional IRA. Here's a quick overview of how a Roth IRA works.
Financial Planning During Retirement


Hooray! You have finally reached your long-awaited goal of retirement! But now financial planning takes on a whole new dimension.
IRA Basics


IRAs can be confusing and complex. Explore the "basics" of the traditional IRA.
Keogh Plans FAQS


Keogh Plans are tax-deferred qualified retirement plans for self-employed individuals.
Retirees And Credit Card Debt


For a growing number of retirees, the golden years are anything but golden. Credit card debt and bankruptcy filings are increasing at an alarming rate among retirees.
Retirement Planning For Late Savers


Even late savers can make up for missed opportunities and put together a sound retirement portfolio.
Simple 401k Mistakes


Millions of individuals are enrolled in 401(k) plans. Unfortunately, many individuals are unable to effectively maximize the potential of their 401(k)due to some seemingly simple mistakes.
Taxes And Relocation For Retirement


Picking a tax-friendly state is a smart strategy which can help you stretch your retirement dollars a lot further and make the most out of your golden years.
The Need For Cash Savings For Seniors


There are several reasons why seniors need to save more money.
Your Lifestyle In Retirement


Retirement is the reward for our hard work and efforts. However, life after retirement presents many financial challenges and concerns. Here is a brief overview.
Editor's Picks Articles
Top Ten Articles
Previous Features
Site Map
Content copyright © 2018 by . All rights reserved.
This content was written by . If you wish to use this content in any manner, you need written permission.
Contact Sandra Baublitz for details.