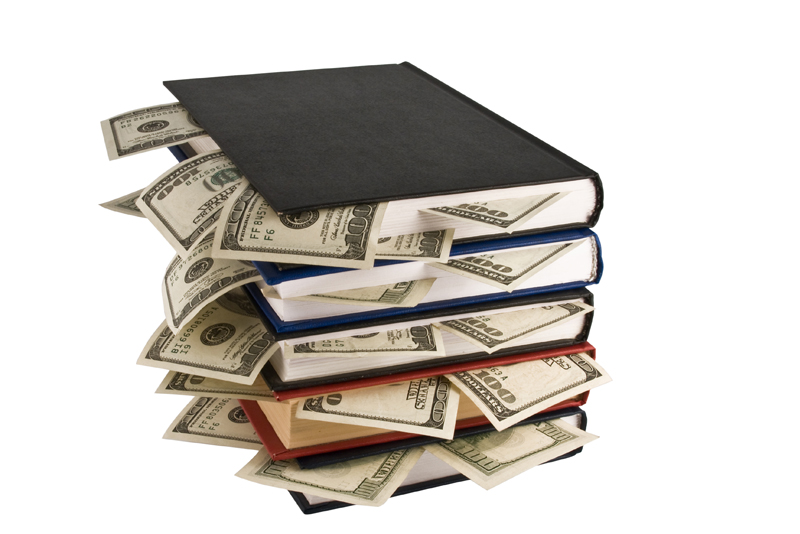 Save money on entertainment. Learn how to save on pet care.
Agricultural Hobby Farming


Many individuals and families are discovering the pleasure and challenges of hobby farming. When it comes to owning a hobby farm, there are a wide range of considerations.
Arts And Crafts Studio On A Budget


Are you a scrapbook enthusiast or an avid sketch artist who longs for your very own art studio? Any spare room or even unused basement space can be easily transformed into a sleek and versatile arts and crafts "studio" with minimal expense and fuss.
Buying A Classic Car


Buying a classic car is not just about nostalgia, it is more aptly viewed as an investment. Discussion of the financial aspects of owning a classic car!
Buying Insurance For A Classic Car


Classic cars require special insurance. Discussion of the pertinent aspects of insuring a classic car.
Collecting Antique Toys


Antique toys are a popular segment of the collectibles market. Buying antique toys that can transcend fads and hold long-term value requires a diligent approach.
Craft Projects From Old Winter Apparel


Making one-of-a-kind decorative craft items from recyclable materials is not only emotionally enriching but an easy way to help the environment.
Eco-Friendly Seasonal Decor On A Budget


Eco-friendly home decorating is becoming an increasingly popular trend. Explore how to make unique, seasonal decorative items from recyclables and save money!
Exploring Collectibles


Collectibles are a complex investment. Whether one is merely collecting for personal enjoyment or the potential of future profit, there are several key considerations.
Fall Activities On A Budget


Here are a few ways to enjoy the stunning beauty of the fall season without incurring a dent in our household spending.
Frugal Crafting With Vintage Publications


For frugal crafters looking to save money and gain fresh inspiration, vintage craft publications represent a cornucopia of opportunity!
Getting Ready For Fall Craft Projects


Easy ways to save money on fall craft projects and supplies!
Low-Cost Summer Activities


How can we partake of all that summer offers and still save money? Fortunately, the summer season abounds with low-cost or even "free" activities and events!
Pet Care Costs


Pets are the love of our lives. They deserve and require a safe and healthy life. A good pet owner needs to plan and budget for the rising costs of pet care. Are you prepared?
Save with Your Local Library


Are you looking for some inexpensive entertainment? Happen to be a book lover? Your local library offers lots of ways to have fun and learn while saving money.
Saving Money On Yarn


Whether you crochet, knit or enjoy making personalized plastic canvas gifts to give to friends, one thing is certain, you will need good-quality yarn for your craft projects.
Thinking About Buying A Motor Home


A motor home is often viewed as the ideal "second home." Those who own a motor home love the sense of adventure and feeling of independence. Explore the financial aspects of buying and owning a motor home.
Editor's Picks Articles
Top Ten Articles
Previous Features
Site Map
Content copyright © 2018 by . All rights reserved.
This content was written by . If you wish to use this content in any manner, you need written permission.
Contact Sandra Baublitz for details.