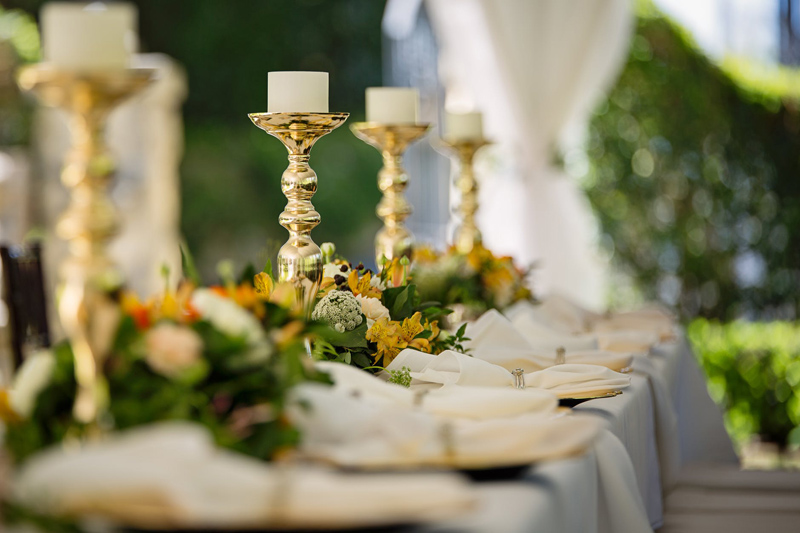 In this section you will find seasonal recipes, focusing on a particular month or season - sometimes focusing on a veggie of a specific region.
Creamy Seasonal Asparagus & Ham Soup Recipe


When spring has sprung so does asparagus, right through to July when it's flavorful and at its best! My Creamy Seasonal Asparagus & Ham Soup uses leftover cooked ham which can be served as a starter or as dinner with crispy whole grain croutons. This soup is extremely flavorful and easy to make!
13 Bean Soup Recipe


This is a great 13 Bean Soup recipe. It has a great level of flavor.High in fiber and a great protein, dried beans make the base for many wonderful soup recipes.
Broccoli Recipes


Whether you can grow broccoli in your winter garden or buy it fresh or frozen at the grocery store, broccoli is nutrition and these recipes will become family favorites.
Country French Onion Soup Recipe


If you're thrown off by any recipe that has the word "French" in its title, don't be. I was always afraid to make onion soup as I felt like I needed a culinary degree to make anything that was French. My Country French Onion Soup is so easy to make, flavorful with minimal ingredients. Enjoy!
Creamy Homemade Tomato Basil Bisque Soup Recipe


If you looking for an upscale, classy and delicious soup to impress family or friends? If so, make my Tomato Basil Bisque soup recipe. Even though fresh tomatoes are seasonal in most zones from mid-April thru November, which can be used here, this recipe calls for canned - available year round.
Easy Cheesy Potatoes


Kids and adults love these easy to make potatoes! A wonderful holiday sidedish!
Eat a Rainbow of Foods


Enjoy summer and the opportunity to garden and to share that enjoyment with your family. Even if you have a small area to garden you can still have your miracles with a little garden and eat across the rainbow.
Fresh Mushroom Salad


Fresh Mushroom Salad Recipe
Roasted Corn and Red Pepper Salad Recipe


My Roasted Corn and Red Pepper Salad recipe is easy to make and full of flavor. I use fresh corn kernels which are slightly roasted and add aromatics that will make your taste buds go crazy! This is ideal as a side for cookouts or indoors with practically anything you wish. Enjoy!
Roasted Jerusalem Artichoke - Sunchoke - Recipe


The Jerusalem Artichoke is an ugly little bulbous veggie that looks like fresh ginger, but tastes totally different and is in season from December through March. They are inexpensive, nutritious and truly delicious. Experiment with the Sunchoke today, you'll love them.
Roasted Sweet Potato - Yam - Puree Recipe


When the holidays come around, so do delicious and inexpensive seasonal produce such as sweet potatoes and yams. If you're not a big lover of these healthy tubers like I used to be, this recipe will change your mind. They are creamy, smooth and delicious. You have to try them at least once.
Spaghetti, Meatballs with Brocollini Recipe


If you love spaghetti and meatballs but don't have the time to make it...then check out my hack job on this good old Italian favorite. With a few choice, already made ingredients and just a little help for 20 minutes in the oven, you have an Italian classic ready in under 30. No kidding - Enjoy!
Spinach Salad


Spinach Salad Recipe
Vegetable & Bacon Frittata Casserole Recipe


Breakfast or brunch casseroles are so easy to make. It's just a matter of preparing some veggies, mixing a few eggs together and then put your feet up for a while as it does its thing in the oven. This recipe can be made vegetarian-friendly, simply by omitting the bacon.
Winter Spaghetti Squash Italiano Casserole Recipe


If you're looking for a squash recipe that is flavorful and packed with nutrition, then you have to make my Spaghetti Squash Italiano Casserole Bake. Spaghetti Squash is in season from October to spring albeit available year round and would make a welcome addition to any holiday table.
Editor's Picks Articles
Top Ten Articles
Previous Features
Site Map
Content copyright © 2018 by . All rights reserved.
This content was written by . If you wish to use this content in any manner, you need written permission.
Contact Allyson Elizabeth D´Angelo for details.