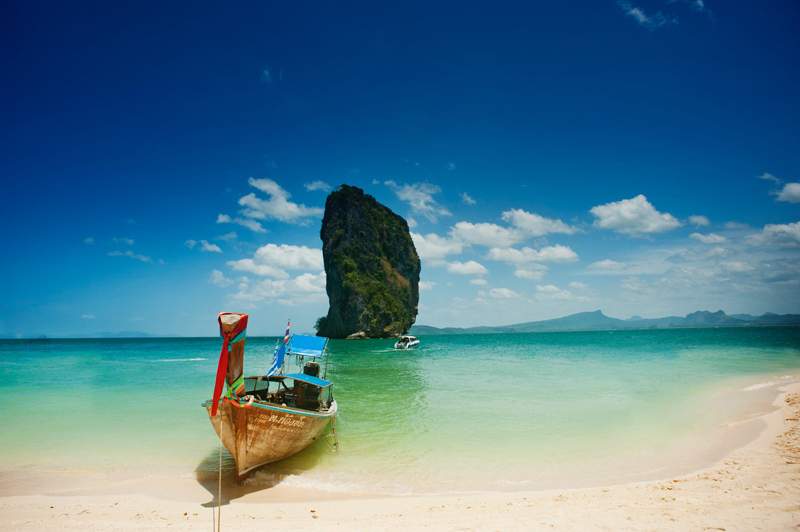 Read Indonesia Travel articles from the Southeast Asia Travel Site.
Affordable Balinese Luxury


Think you can´t afford luxury? Try Sania´s House Bungalows in Ubud, Bali.
Bali


Welcome to Southeast Asia Travel articles on the balmy island of Bali, Indonesia.
Bali - Coffee Plantations


Come to Bali, Indonesia and travel on a day tour to a coffee plantation. Bali´s Robusta and Arabica coffee beans are exported all around the world. Although, the coffee plantations are working farms, they are a favorite tourist attraction in Southeast Asia.
Batam Indonesia


The island of Batam, Indonesia lies thirty minutes from Singapore by ferry. Click and read about travel to the Southeast Asia tourism destination. Bataam, Battam
Batam Island


Batam Island
Batik, the World Heritage of Java


Batik, the ancient Javanese cloth famous for its beauty and intricate handmade process is becoming fashionable and popular in the world.
Borobudur – the Outstanding Buddhist value


Explore Borobudur, the outstanding Buddhist value in Central Java built in the 8th and 9th centuries AD, it is one of the world's seven wonders.
Bustling with Life in Denpasar, Bali


In the south of Bali, the capital city features museums and temples not to be missed.
Discover Indonesia


Do you plan to visit Bali? Here are some tips for your travel to the enchanting island of Indonesia
Exploring Yogyakarta, the Javanese High culture


Yogyakarta has more than any other of Java's towns. It offers the presence of an ancient Javanese high culture that can still be seen, felt and heard.
Gamelan - The Beautiful Javanese Orchestra


Gamelan is a one of the most striking non-western traditional ensemble from Indonesia. A beautiful percussion based style of music originating from Java and Bali.
Hidden Beauty of Sumatra


Whether you´re looking for orangutans or 9-foot flowers, you´ll find it in Sumatra. This Indonesian island is full of surprises.
Hiking on Bali, Indonesia


Hiking is a great way for the traveler to view the lush beauty of the island of Bali, Indonesia up close and personal. Here is what the Bali hiker will see on the trail on this beautiful Southeast Asia island.
Komodo Island and Its Dragon


Komodo dragons the largest living lizard with a maximum length of 3 meters and weigh up to 90 kilograms that once lived across Indonesia and Autralia are now protected in the Komodo National Park, Indonesia.
Lombok - The Other Side of Bali


Lombok Island is only 30 miles away from Bali but it offers a more tranquil atmosphere with spectacular beaches, unspoiled natural landscape and much less cheaper than Bali.
Mount Bromo – The Jewel of East Java


Mount Bromo in East Java, offers one of the most magnificent sceneries in Indonesia without breaking sweat.
Nyepi, The Day of Silence In Bali


If you happen to visit Bali on Nyepi day or the Day of Silence, you can observe the unusual thing, the quiet on the streets and beaches as the Hindu Balinese people refrain from worldly and physical activities for 24 hours.
Orangutan - The Most Intelligent Great Apes


Orangutans - The most intelligent primates live exclusively in Borneo and Sumatra islands are being critically endangered and their population is severely declining.
Raja Ampat Islands - The Paradise in Papua


Raja Ampat is an ultimate destination for divers who are looking for a fabulous and exotic experience of its exciting underwater beauty. Located at the tip of the Bird's Head Peninsula in Papua Island, the region is very famous for its world class diving and snorkeling.
Southeast Asia Visa and Passport Requirements - Batam Indonesia


Do I need a visa to travel to Batam Indonesia? Travel to the Southeast Asia country requires a visa. Update your passport and read the essential information for travel to Batam Indonesia.
Toraja Land – The Unique Funeral Ceremony


Toraja land is most well known for its elaborate funeral ceremonies that can take days and involve entire villages.
Travel via the Sekupang Ferry to Batam, Indonesia


Travel on the Sekupang ferry from Singapore to Batam, Indonesia. Enjoy the Southeast Asia Sea sights and sounds during the journey. The ferry docks in the Sekupang harbour twenty minutes later. Enjoy the Batam waterfront!
Ubud - Village of Arts in Bali


Ubud is a charming and unspoiled countryside in Bali where you can experience spiritual beauty in the landscape, culture and arts.
Ubud – Traditional and Modern Art


Visiting Bali? Don't miss the hub of artistic energy in Ubud.
Editor's Picks Articles
Top Ten Articles
Previous Features
Site Map
Content copyright © 2018 by . All rights reserved.
This content was written by . If you wish to use this content in any manner, you need written permission.
Contact Hanny Suriadi for details.