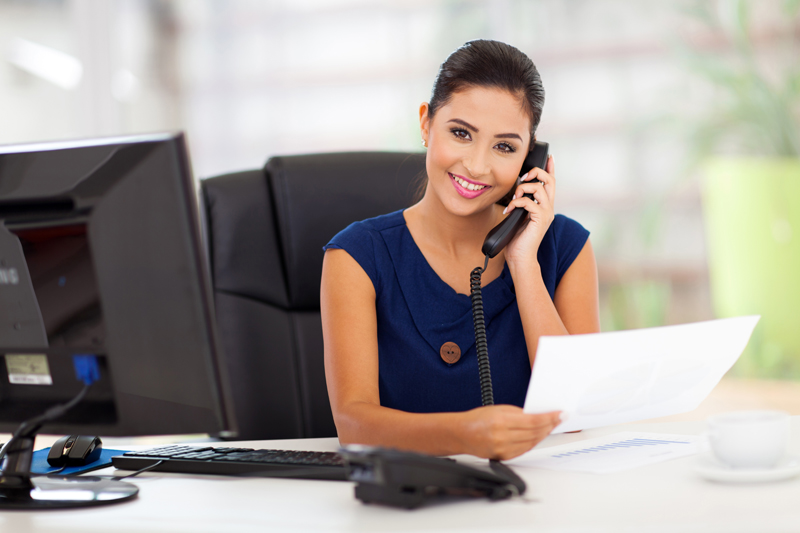 Build your business library. This section will review new as well as previously released books.
100 Simple Secrets to the Best Half of Life


Book Review
Aspire by Ole Carlson a Book Review


Aspire 3 Powerful Strategies for Creating More of what You Want, Now is a both motivational and supportive of the personal development process.
Book Review: Start Your Own Home Business In No Time


Reading Start Your Own Home Business. . .In No Time, should be a first step in the planning process. Not only does this book point you in the right direction, it takes the guessing work out of the whole process.
Career Renegade Book Review


Career Renegade speaks a direct affirmation to the part of you that has always wanted someone to come along a say with confidence and authority "ah. . .just go for it, you can do it." That "you can do it" resonates through the book as he tells the story of how he did it.
Donald Trump Gives Kick Ass Advice


In the new book, Think Big and Kick Ass (in business and in life) by Donald Trump and Bill Zanker founder of the Learning Annex you will learn how to expand your life by thinking big.
Douglas Rushkoff says


If your company got a late start in the "Out of the Box" movement, don't despair. You may have saved yourself a bit of backtracking.
Dr.Judith Orloff on Energy Vampires


In her book Positive Energy, Dr. Orloff looks at how to transform fatigue, stress and fear into vibrancy and strength.
Falling Awake by Dave Ellis


Falling awake is a beautiful and motivating e-book with prompts that will help the reader gain clarity and increase focus.
Falling Awake Is a Captivating E-Book


Falling Awake is about being deeply alive instead of on auto pilot while you build your business and live your life.
Fred Quotes


Quotes from the Author Mark Sandborn and the Fred Factor.
It's All Too Much by Peter Walsh Book Review


Bestselling author and host of TLC's Clean Sweep Peter Walsh has a new release aimed to help teens get organized and better prepared to deal with the schedules and demands of life.
Leaving Microsoft to Change the World


In Leaving Microsoft to Change the World, John Wood takes the readers on his trek through Nepal and introduces them to a hardship that school children around the world face every day; schools without books and the pain of cities without libraries.
Live What You Love


The Blanchard's learned to listen to their passion. This did not come without bumps, and bends along the road. However, in this book you will see that bumps and bends can be great teachers if you let them.
Make Extra Money with little Risk, Low Start


This is the million-dollar question that I get asked all the time, and until now haven't had a decent answer.
The Encore Effect


How to Achieve Remarkable Performance in Anything You Do
The Flinch Book Review


Have you ever wanted to light a fire under your butt to burn away the things that you fear and the thoughts that keep you from moving forward? Well, you can't really strike a match and burn away fear and other self imposed limitations, but you can read The Flinch by Julien Smith.
What Fred Taught Me About Customer Service


Want to know how to transform your customer service plan? If so, you will find much of what you need in the Fred Factor by Mark Sanborn.
Editor's Picks Articles
Top Ten Articles
Previous Features
Site Map
Content copyright © 2018 by . All rights reserved.
This content was written by . If you wish to use this content in any manner, you need written permission.
Contact Jordan Mercedes for details.