Business Owners Spotlight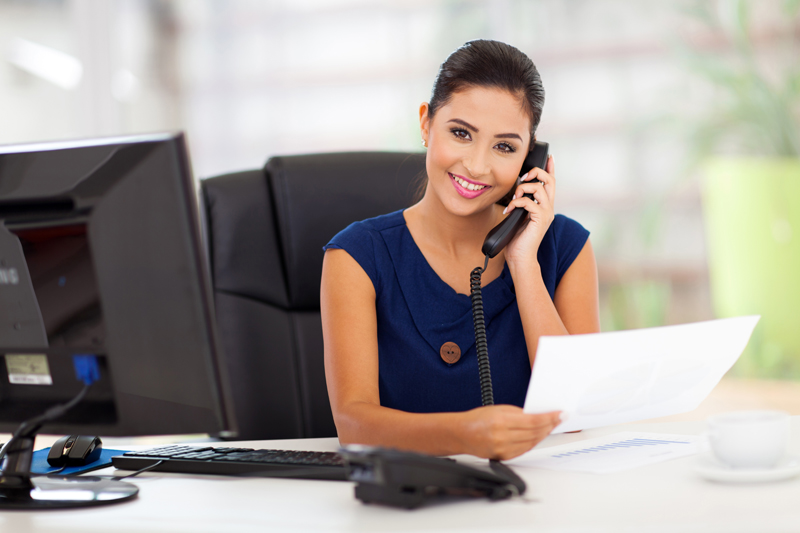 Each month we will put a business in the spotlight. If you would like to introduce your business please contact the Editor.
Give Something for Free at Giveitaway.com


www.Giveitaway.com is facilitating generosity.
Moms Fill the Gap in Corporate America


Hiremymom.com is bridging the gap between the work at home moms and many corporations who can use their expertise and skills.
Beautiful Websites for Artists


When you went to art school did you take the course on how to create a website so attractive that buyers and galleries would ring your phone to view and purchase your work?
Bella Tunno a Business Built by Love


That's the real success story of Bella Tunno which means Beautiful Tunno. It starts with the love of a sister for her brother and the love of the brother for the environment.
Cabot Cheese Company Promotes Children's Health


It is estimated that 1 and 523 adolescents have been diagnosed with diabetes. The Cabot cheese company has become a part of the solution by providing relevant information for healthy eating.
Caffee Tazza Brings a New Sound to Coffee Culture


Caffee Tazza (the Italian translation means "coffee cup") has brought a refreshing change to the coffee culture.
Custom Designed Clothing by Individually Suited


The experts say that it takes sixty-seconds to make a first impression. When you're meeting a new client, giving a presentation or closing a deal those sixty-seconds really matter.
Dani Johnson Helps Business Owners Achieve Success


It took Dani hitting the bottom before she found the strength, focus and resolves to change her life.
Flowering Tea


Petal Tea: Featured Company and Business Owner Althea McPherson
How a Bead Store Gets Repeat Business


If you need a little R&R during your week search out the nearest bead store in your area and give it a try. I hope your experience is as positive as the one I had. The one that got me wonderfully hooked on beading!
Interview with Donna Barlett of ViewIT


Recognizing a need for a simple, accurate way to present floor plans, Donna Barlett, co-founded her company ViewIt Technologies Inc. with her husband Ross.
Run Away Rabbit Creations Serves Comfort


Run Away Rabbit. No, it's not the title of a book or a command to a little furry creature. It's the name of a new company that was sparked from a pair of soft bunny slippers and two very good friends. It's what I call a "comfort" company.
Team Women Founder Karyn Fagan is Redesigning the Networking Experience


An interview with Team Women Founder, Karyn Fagan. Team Women is like having thirty successful, business women working for you every second of the day.
The Perfect Privacy Cover For Breast Feeding Moms


The Go Pillow is a way for mothers to feel more comfortable breast feeding in public.
The Perfect Privacy Cover For Breastfeeding Moms


The Go Pillow is a way for mothers to feel more comfortable breastfeeding in public.
The Perfect Privacy Cover For Breastfeeding Moms


The Go Pillow is a way for mothers to feel more comfortable breast feeding in public.
Yes It's Safe to Eat the Chicken


Creative Culinary Marketing Solutions has introduced CulinaryPrep™ a revolutionary appliance that's positioned to positively impact the way food is prepared by eliminating 99.5% of the bacteria from meat and produce.
Editor's Picks Articles
Top Ten Articles
Previous Features
Site Map
Content copyright © 2018 by . All rights reserved.
This content was written by . If you wish to use this content in any manner, you need written permission.
Contact Jordan Mercedes for details.