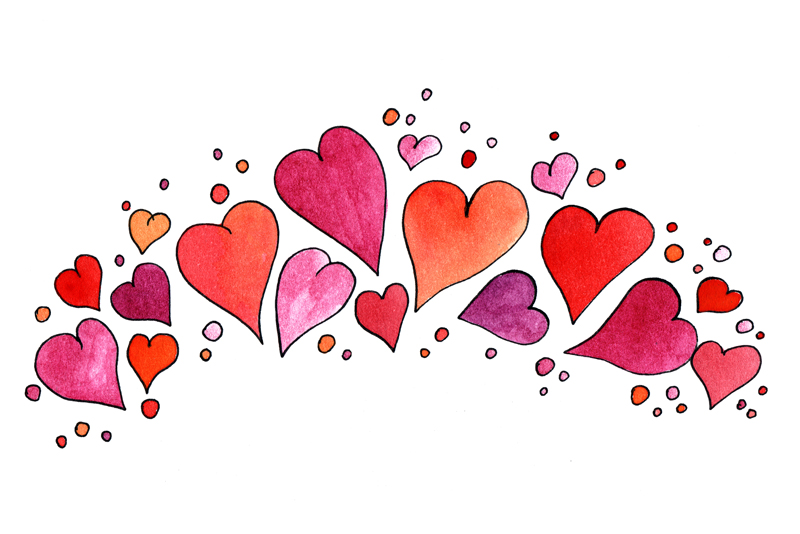 Vendor suggestions, to-do´s and budget...everything you need to plan the big day.
10 Tips to Plan Your Wedding Like a Pro


Hiring a wedding planner has its many benefits, but it can also be costly for budget conscious brides. If you're tackling your wedding planning on your own, read these 10 tips and you will be planning like a professional in no time!
Budgeting and Saving for Your Wedding


Establishing a reasonable budget is one of the most important aspects of planning a successful wedding. With these helpful tips, you are sure to stay on track and start your marriage off on the right foot, free of any wedding debt!
Changing Your Last Name After the Wedding


Becoming a "Mrs." is the end result of planning your wedding. Little did you know, making the transition from Ms. to Mrs. would take more work and emotion than you realized. Don't fear - you will breeze through this change with the help of a checklist and open communication!
Holiday Marriage Proposals


The holidays are a magical time of year and the celebratory atmosphere is perfect for a marriage proposal! The following holiday proposal ideas are sure to enhance the joy of the season, create magical memories, and of course prompt an enthusiastic, "YES!" when you pop the question.
How to Choose Your Wedding Colors


Choosing your wedding color palette might feel like an overwhelming task but there are plenty of resources to guide you. Additionally, the emotions you want to convey on your special day and the colors you surround yourself with daily serve as great inspirations for your wedding color theme.
How to Include Your Groom in Wedding Planning


Wedding planning typically falls on the bride, but there are many ways to involve your groom. Here are some tips to include your groom in planning the most spectacular day of your dreams (and by your, I do mean the two of you). Your fiancé might just surprise you with his willingness to help.
How to Pick Your Wedding Date

Choosing your wedding date is the first of many important decisions you will make while planning your wedding. While it might seem challenging to select one day out of the whole year, there are plenty of ways to pick the perfect date for your special day!
Planning Your Wedding


This article is an overview of some of the things that go into planning a wedding.
Second Wedding Etiquette


Happily-ever-after is different for everyone, and sometimes comes to fruition through a second marriage. Read ahead for etiquette tips to plan a perfect second (or third!) wedding.
Spring Wedding Inspiration


Spring offers so many incredible design options for your wedding. Play into your senses to see, feel and even smell the beauty of a spring wedding celebration. Read ahead for some spring wedding inspiration.
Using Technology to Enhance Wedding Planning


Utilizing technology and web resources are great ways to stay organized while planning your wedding. A bride can never be too organized while planning her wedding and a wedding planning binder is enhanced with the help of cell phones, tablets and computers - all of which we use everyday!
Wedding Planning Made Easy


The binder theory. This will help plan your wedding from a year before until a month after.
What to Expect from Bridal Fairs and Expos


Bridal fairs and expos bring all your wedding planning needs to one convenient location and offer a fun-filled day for a bride-to-be. These events are a blast, but can also be overwhelming with the amount of information flying at you, so read these tips for a successful, fun bridal fair experience.
What's for Dinner?


Everything you need to know and more about dinner service options for your wedding reception.
Editor's Picks Articles
Top Ten Articles
Previous Features
Site Map
Content copyright © 2018 by . All rights reserved.
This content was written by . If you wish to use this content in any manner, you need written permission.
Contact Christina Marie McBride for details.