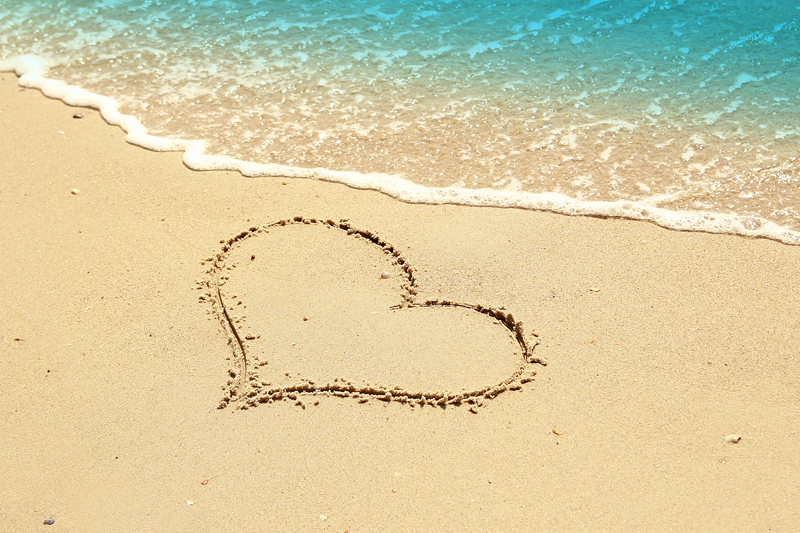 You will find reviews of a variety of products that can help you lose weight, maintain a healthy weight, optimize your heart-health, and much more! Find out what you´ve been missing in this section.
Isagenix Cleanse Review


Isagenix has created a 9-day and a 30-day cleansing system to detoxify the body and help shed unwanted pounds. A great side effect of the cleanse is that it makes you feel light and airy, no longer weighed down.
Isagenix IsaLean Bars Review


Isagenix IsaLean bars are a delicious 270 calorie meal alternative that can help you manage your weight while providing you with 18 grams of protein, healthy fats, and over 20 other nutrients. You may even feel guilty eating them, but rest assured, they really are not candy bars.
Omron Home Blood Pressure Monitors Review


Monitoring your blood pressure at home can go a long way in helping your physician optimize your blood pressure regimen, but with all the blood pressure monitors on the market today, how do you know which one to choose? Find out what doctors think in this article.
Protandim Review


Protandim is a natural product made up of 5 plant-based ingredients. Studies show Protandim has the potential to decrease oxidative stress by 40% in 30 days by revving up our own genes to make SOD, a super-enzyme that is a million times more potent than the antioxidants we eat.
RESPeRATE Review


RESPeRATE is an innovative device approved by the FDA as an adjunctive measure to lower blood pressure naturally. It helps relax the muscles in blood vessels thru training breathing exercises and it has no known side effects.
Editor's Picks Articles
Top Ten Articles
Previous Features
Site Map
Content copyright © 2018 by . All rights reserved.
This content was written by . If you wish to use this content in any manner, you need written permission.
Contact Maria Hester, MD for details.