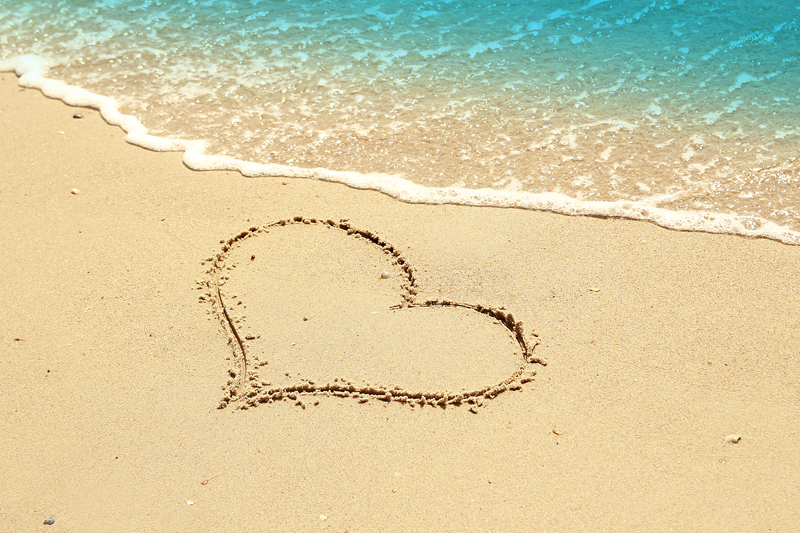 All of the articles here on the Heart Disease Site are organized into categories. Browse through these categories to find the content you're looking for.
Aneurysms
An aneurysm is a bulge in the wall of an artery. While it may remain silent, if it ruptures it can have potentially catastrophic consequences.
Arrhythmia
An arrhythmia is an abnormal heart rhythm. Some are of no real clinical significance while others can be potentially life-threatening.
Basics
The basics of heart disease that everyone should know are explained. The A-B-C´s of heart disease, and its prevention, are covered here.
Blocked Arteries
Blocked arteries can lead to heart attacks, strokes, and leg amputations.
Cholesterol
Cholesterol is a major culprit in blocked arteries, so it is important to learn how to improve your cholesterol levels.
Healthy Living
Lifestyle choices can have a tremendous impact on your risk of developing cardiovascular disease. Make heart-healthy choices in all you do!
Heart Attacks
Heart attacks are a leading killer. Get the facts about this potentially lethal condition.
Heart Failure
Heart failure is a common, and serious condition which affects the heart muscle.
High Blood Pressure
High blood pressure is the silent killer. Learning how to treat and manage this disease is vital.
Medications
Heart disease impacts many millions of people worldwide. Therefore, numerous medications have been developed to treat its various forms.
Natural Remedies
Amazing non-pharmaceutical treatments are now available to treat various forms of heart disease.
Product Reviews
You will find reviews of a variety of products that can help you lose weight, maintain a healthy weight, optimize your heart-health, and much more! Find out what you´ve been missing in this section.
Stroke
Stroke is a leading cause of death and disability. Know the facts.
Be sure to visit the
Heart Disease Archives
for all the articles!
Editor's Picks Articles
Top Ten Articles
Previous Features
Site Map