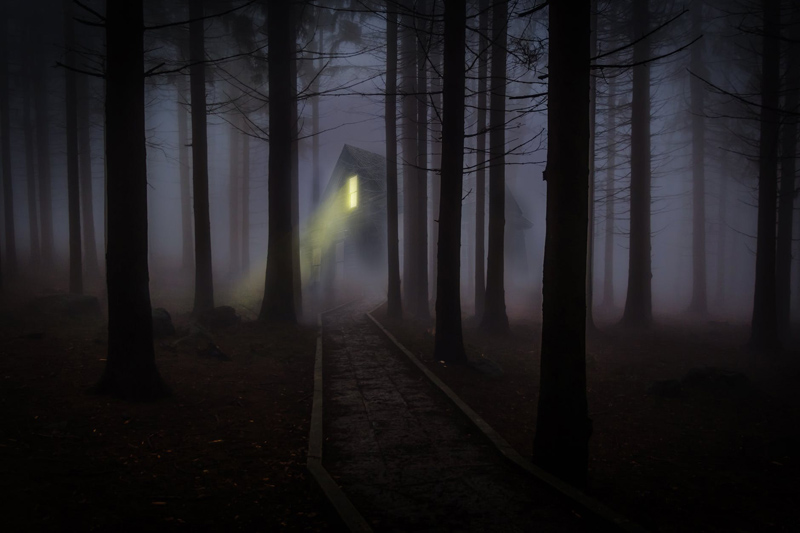 Movies of the 1940s and 50s that show the dark side of crime, and suspense in the shadows, make up the stylish noir mystery genre.
'The Third Man' (1949) Movie Review

One of the finest film noir mysteries ever made, 'The Third Man' tells the story of Holly Martins' quest to solve the mystery surrounding his old friend, Harry Lime.
Body Heat


Body Heat with William Hurt (Ned Racine) and Kathleen Turner (Matty Walker) is a hot and steamy crime drama. When there are no steamy scenes this movie still produces heat. In an early scene Hurt stands sweating and shirtless as he watches a fire burn.
Laura


Starring beautiful Gene Tierney, this famous noir mystery thriller of 1944 is directed by Otto Preminger. It tells the story of murder victim Laura Hunt, the people she is close to, and the detective who must discover which of them is her killer.
The Blue Gardenia


Norah spends an evening with a man she barely knows. Next day she learns her date has been found murdered. Is Norah guilty? If only she could remember. Anne Baxter stars in a noir crime mystery from 1953.
The House on Telegraph Hill


This noir mystery thriller of 1951 stars husband and wife Richard Basehart and Valentina Cortese. Karin has survived a concentration camp and come to America, but she has a secret to keep. And very soon she fears that others are not what they appear to be. Is her new life in danger?
The Unguarded Moment


Teacher Lois Conway receives some disturbing anonymous notes. Is it a foolish schoolboy's prank, or something more sinister? Swimming star Esther Williams makes her dramatic acting debut in this 1956 mystery thriller with strong hints of noir.
The Woman in the Window


What could make two people who have only just met conspire to dump a corpse and cover up a murder? Director Fritz Lang's classic noir mystery thriller of 1944 plunges a beautiful young woman and a mild-mannered professor into a nightmare world of shadows, suspicion and fear.
The Women in Noir Films


The women of noir cinema are powerful. They are either good or bad and never in never in between. And, good or bad, a man's fate is often held in the hands of these women.
Editor's Picks Articles
Top Ten Articles
Previous Features
Site Map
Content copyright © 2018 by . All rights reserved.
This content was written by . If you wish to use this content in any manner, you need written permission.
Contact Grace Rostoker for details.