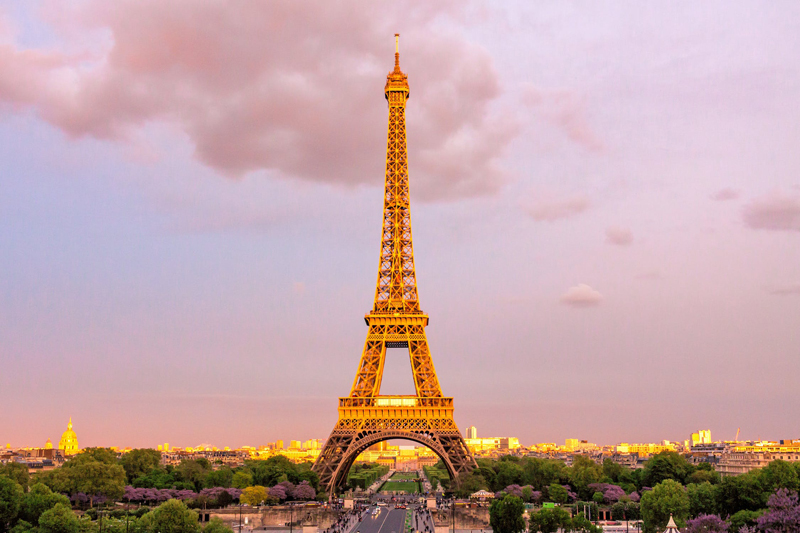 Throngs of tourists flock to panoramic Paris to partake in the beauty but few stay long enough for culture shock to commence. Find out about how different we really are and the inconveniences of the
Abusing the Right to Strike


Take to the streets. Raise your signs and voices in a chorus of contempt. The habitually flaunted right to strike falls second only to tennis as the French national pastime. During a grève, those motivated to work must forage passage as metro grills close and trains are annulled.
French Fashion Haircuts – How to Avoid Getting One


The difficulty of communicating what you want is only half the battle when you step into a French salon. A coiffeur is an artist and realizing their vision of you is what powers the scissors. I've learned to be very articulate in what I expect before the cutting begins.
French Women - Behind the Façade

As you step onto the metro in Paris, impassive faces offer little greeting to accompany the judgemental stares. What lies underneath the cold façade of a French woman?
Gender Gap in Sports

A look at why there's a noticeable gender gap when it comes to which sports are acceptable for women to play. A call to arms, little girls put down your dolls.
How to be French


A list of language, style and fashion ticks. A top ten I've compiled after nearly a decade living in France. How do you stack up?
Pregnancy and Birth in France


When starting a family it is nice to have the support of the French social systems in place. Here is a look at some of the advantages of having a baby in France.
Road Rules in France


If you're just passing through, not setting up house and home in France, then you won't have to suffer the costs both monetarily and time-wise of attaining a French drivers license. Never the less, you need to be aware of the difference in road rules.
The Privilege of Driving in France


In France driving is considered a luxury. Neither coming nor going, I resigned myself to going through the whole arduous process of obtaining a French permit. While the rules aren't dramatically different, the aggravations seem to be never ending.
We Don´t Say I Love You, It´s Bisous!

Three little words that slip off my tongue with ease, I love you, prove to be disquieting to the family of my husband. Instead, they are replaced by the sweet, familiar French saying bisous.
Editor's Picks Articles
Top Ten Articles
Previous Features
Site Map
Content copyright © 2018 by . All rights reserved.
This content was written by . If you wish to use this content in any manner, you need written permission.
Contact Melissa Demiguel for details.