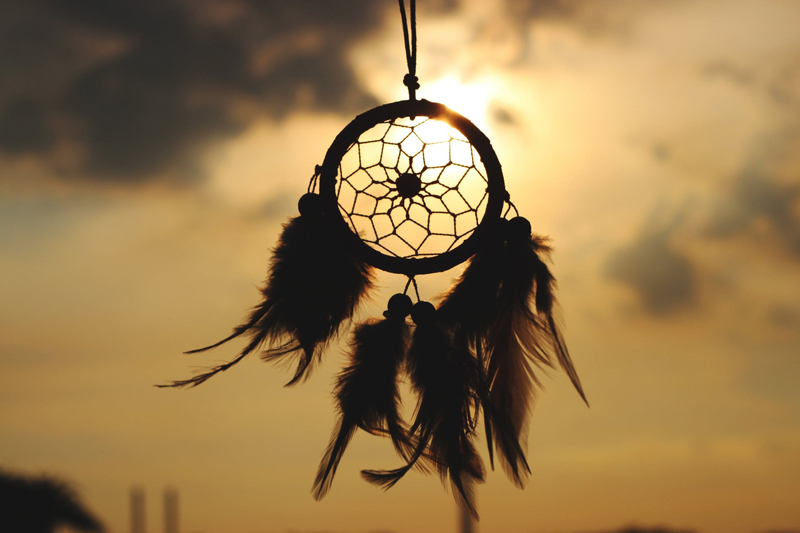 Traditional recipes, cooking techniques and ingredients. What and how our ancestors fed their families is valuable knowledge. If you have a traditional favorite to share, please email me.
Beef Jerky Recipe


Living on the Great Plains and following the herds of buffalo made for the invention of dried meat. Traditionally, pemmican, or dried meat, was prepared from the lean meat of large game such as buffalo, elk, or deer. The meat was cut into thin slices and dried over a slow fire or in the hot sun.
Black Bean And Corn Chowder


To combine the black bean with corn in a chowder will give an amazingly tasty and filling meal for your family.
Chowder Up!


Create warm meals and memories with your family by serving these great chowders.
Fruit Salad Recipe


This post-reservation era, holiday recipe is one made by many Native sisters through the generations. Interestingly, the same basic recipe is served during special occasions across the Great Plains and into the Pacific Northwest. Enjoy this fruit salad with a happy heart and serve it with love!
Fry Bread and White Bean Soup – Cozy Winter Recipe


Fry bread is soul food in Indian Country. Fry bread recipes vary regionally from tribe to tribe. Fry bread is always great as an accompaniment to soup. May your hearts be grateful and your meal be blessed with all the goodness Mother Earth and the Great Spirit provide for you now and always.
Harvest Supper


This is the time of year when the garden begins to yeild up wonderful gifts for your Harvest Supper.
Native American Stew Recipes


Great stews to compliment your wonderful Pueblo breads made in that outdoor oven.
Rock Candy Christmas - Recipe


A mother's love for her kids is the same around the world regardless of financial status or culture. We all wish for our children to enjoy health and happiness. For many American Indian children growing up in poverty the absence of fancy foods or expensive gifts doesn't mean an absence of love.
Salsa Recipe for Indian Tacos


This salsa recipe is easy and delicious and perfect to serve with Indian Tacos. Spicy or mild, chunky or smooth– it's up to you! Food is a symbol of the Great Spirit's goodness, abundance, and guidance for our people and these are the things that feed us daily.
Time For Chili Yet?


When your supply of venison is ready for this winter season I have a really good supper idea for you. Venison Chili..
Tomato Soup and Indian Tacos


A good hearty winter dinner of homemade Tomato Soup and Indian Tacos.
Winter Supper


Where I live, there are still enough wintry, cold evenings to have a good hot soup or stew and a homemade desert for supper.
Editor's Picks Articles
Top Ten Articles
Previous Features
Site Map
Content copyright © 2018 by . All rights reserved.
This content was written by . If you wish to use this content in any manner, you need written permission.
Contact Jacqueline Olivia Pina for details.