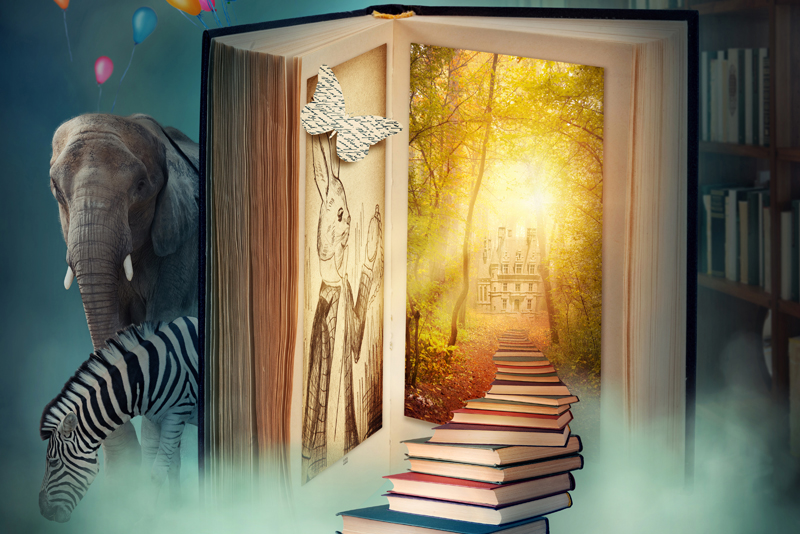 Reviews of speculative fiction books which are adult in content and for mature audiences only: five flames on the Romance Scale. (The reviews are written with terminology acceptable to any audience.)
Celtic Darkness by Eoghain Hamilton - a review


In Celtic Darkness, author Eoghain Hamilton explores the supernatural folklore of Ireland blending the modern world with the ancient world of ghosts and sidhe
Coraline by Neil Gaiman - a review


Coraline unlocks a door in her flat and discovers a disturbing other world exists down a dark corridor.
Erotica Subgenre Bionics Science Fiction


Description and listing of Science Fiction Books which fall under the Bionics subgenre and specialize as erotica.
Mr B Gone by Clive Barker - a review


How does a demon find himself imprisoned in a book? After a series of unlucky experiences Jakabok Botch finds himself in just that situation.
Staying Dead by Laura Anne Gilman - a reivew


Wren is a Talent and a retriever. She´s paid to bring back magical objects, no questions asked. But her latest job is proving to be difficult.
The First Night by M.S. Fowle - a review


Ever since she was a a child, Alex knew monsters existed. Now as an adult she leads the fight against these chimeras, but learns her team is not the only one.
The Greyfriar by Clay & Susan Griffith


In 1870, a plague swept most of northern Europe, leaving vampires in its wake. In a matter of years, the great cities are in the control of the competing vampire clans. By the year 2020, humans have rebuilt society in a steampunk vein and are eager to reclaim Europe.
The Rift Walker by Clay & Susan Griffith


As Princess Adele flees from an unwanted marriage, she discovers her strange abilities may just be the ultimate weapon against the vampires threatening the Equatorian Empire.
The Third Section by Jasper Kent - a review


In the third title of the Danilov Quintet, What began with Alexi Danilov has now fallen to his children. Dmitri and Tamara have no knowledge of each other, yet each carries on their father's struggle against the vroodalak moving behind Russian politics.
Thirteen Years Later by Jasper Kent - a review


In an epic blending of folklore, history and personal narrative, the story of Aleksi Danilov continues as he fights vampires and revolutionaries
Twelve by Jasper Kent - a review


In Twelve, author Jasper Kent paints a dark supernatural thriller against the backdrop of Napoleon´s invasion of Russia.
Editor's Picks Articles
Top Ten Articles
Previous Features
Site Map
Content copyright © 2018 by . All rights reserved.
This content was written by . If you wish to use this content in any manner, you need written permission.
Contact Evelyn Rainey for details.