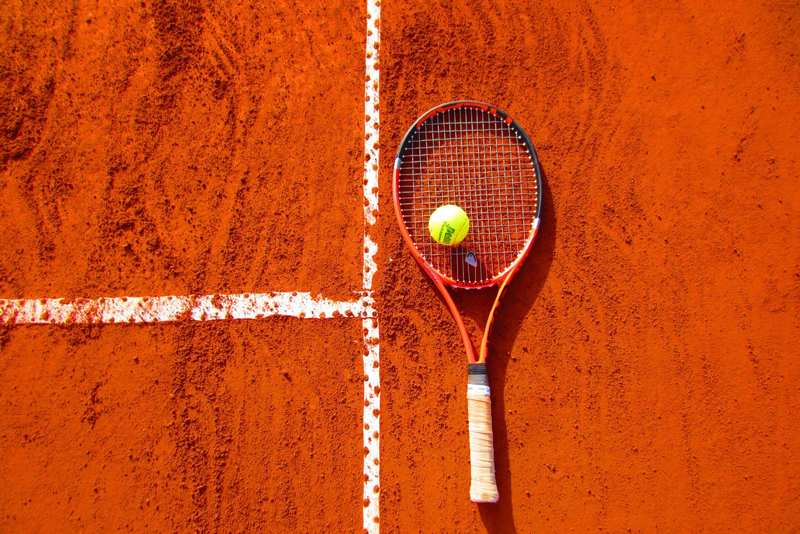 Everything you need to know about tennis leagues and how to have fun.
Are You a Sandbagger?


Remember when you were young, or if you have children, the big kid always picked on the small kid? Well, more and more it´s getting to that point in tennis too. The game has become one of winning at all costs.
Combo League


Combo league lets you play doubles with friends who are a different level than you. For more fun with new partners, you may want check out a combo team.
Court Snacks


League play and social tennis often centers around food before, during and after the match. Check out these great ideas for the next time you need to bring the food.
Getting Ready for Spring Tennis


League tennis is right around the corner. Are you ready for competitive tennis after indulging in the holiday festivities? When's the last time you picked up a racquet?
Health of Recreational Tennis


With increasing family and job commitments, tennis tournament and league organizers are finding fewer entrants in local events. Is tennis on a decline?
Know Your Rating


Whether competing in a local tournament, or traveling on vacation, you will enjoy tennis much more when playing against opponents of equal ability. Similar to golf, where you have a handicap, the NTRP system was created as a way to handicap your tennis game.
May is National Tennis Month


Join in the fun, with national and local tennis events for kids and families taking place in communities throughout the country. Coming soon to a shopping mall, high school or neighborhood park near you.
Public Court Tennis


Public court tennis can be challenging. There are bad nets to contend with, loud music or other distractions, and worse. But if you have to go, make sure to bring your own toilet paper.
Spanish Tennis


The success of Spanish tennis. How Spanish training differs from that of the American, Australian and British.
Success Guide for League Captains


Everyone wants to play league tennis but nobody wants to captain. It's a lot of work for the thankless volunteer, but doing these few things right will turn it into a positive experience.
Tennis is a Team Sport


When you drive by the local tennis courts, you generally see one or two people on each side of the net hitting a tennis ball back and forth. Look again. Tennis isn't always an individual sport.
Editor's Picks Articles
Top Ten Articles
Previous Features
Site Map
Content copyright © 2018 by . All rights reserved.
This content was written by . If you wish to use this content in any manner, you need written permission.
Contact Sandy Eggers for details.