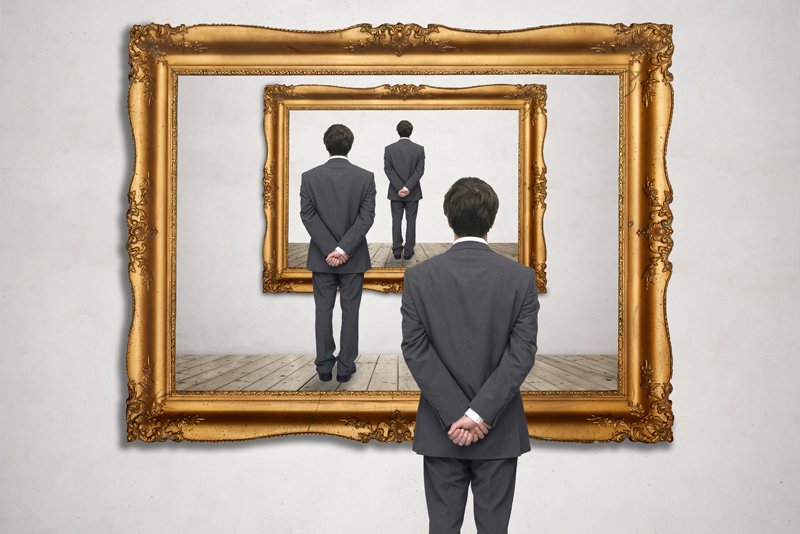 Art Appreciation Information
Amsterdam Celebrates 400th Anniversary & Museums


The canal district of Amsterdam in the Netherlands celebrates 400 years in 2013. The Rijksmuseum has undergone ten years of renovation and restoration. I'll discuss the major museums of Amsterdam.
Art at Tate Britain – UK Museum


Tate Britain, home to British art from 1500 to present, does not disappoint. From my recent trip to London, I'll share the best of the collection.
Gustav Klimt – His Golden Phase in Art


In the 20th century, artist Gustav Klimt would be inspired by: Italian mosaics, Byzantine art, and Sigmund Freud. I will discuss his paintings of Adele Bloch-Bauer and others.
Lauder Gift of Modern Art to Metropolitan Museum


The Metropolitan Museum of Art, NYC is 'encyclopedic' in that it can exhibit over 5,000 years of art history. Adding to their fine collection of modern art is Leonard Lauder's gift of 78 Cubist paintings.
Magna Carta Travels from UK Castle to MFA Boston


The Magna Carta, a significant document in the history of Britain & US becomes the center of an art exhibition in Boston. I'll discuss its importance as well as art of the 18th century.
Mauritshuis Museum Loans Art During Redo


The past exhibition of loaned artwork from the Mauritshuis, The Hague proved to be a record breaking exhibit at the Frick Collection, New York. Other museums worldwide benefited from their two year renovation. I will discuss the collection.
Private Museums of the Past and Present


Some of the most beloved works of art can still be found in private collections both in the United States and abroad. I will discuss some notable private museums and their founders.
The Louvre – Paris Museum

The Louvre is what most museums aspire to be: the best of the best. I'll share my joys and discoveries.
Treasures of Isabella Stewart Gardner Museum


In 2013 it was announced by the FBI in Boston that they have identified those responsible for stealing priceless artwork in 1990. On a recent visit, I searched for 'other' hidden treasures.
Washington in MFA Art of Americas Wing


The MFA's new wing is devoted to the art of North, South and Central America. This Boston museum is well known for its holdings of paintings, silver, and furniture from Colonial New England. I will discuss paintings devoted to George Washington (General and President).
Why We Should Appreciate Art in Museum Setting


You might ask, 'If you can shop online, why not view art online?' Surprisingly, there is science behind the reason why we most enjoy having one-on-one contact with original art in a museum vs. online. I'll explain.
Editor's Picks Articles
Top Ten Articles
Previous Features
Site Map
Content copyright © 2018 by . All rights reserved.
This content was written by . If you wish to use this content in any manner, you need written permission.
Contact Camille Gizzarelli for details.