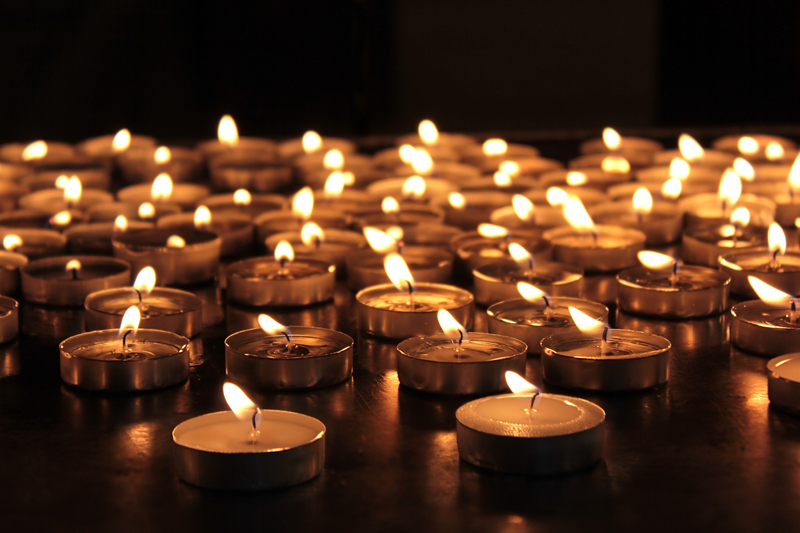 Look here for specific spells and instruction on types of witchcraft and magic.
Banishing Spells Grouped by Situation


A banishing spell removes something from your life. There are many different situations that call for a banishing spell and many specific ways to do it. First you want to clarify your situation and desired outcome as shown in this article.
Clockwise and Counterclockwise Witchcraft


Clockwise and counterclockwise refer to the direction in which you move when practicing witchcraft and ritual. The concept of clockwise (deosil) and counterclockwise (widdershins) is a powerful way to sharpen your intent and work with energy.
Correspondences


Look in this subsection for articles on correspondences (spell-enhancers). Learn about the magical symbolism of colors, days of the week, minerals, numbers, plants and other ingredients.
Four Ways To Do a Spiritual Cleansing


When you cleanse something, you wash away the metaphysical energies that can cling to objects and places like soot from a burnt out fire. This leftover energy is like invisible sludge that can contaminate and imbalance us.
Kitchen Witch Ritual for Sacred Space


Before launching projects in the kitchen, a kitchen witch might want to cleanse and bless her sacred space. She can do any work she wants within a circle of protection even if she is not raising energy. Here is an original ritual written by me that is short and streamlined.
Shielding for Protection


Shielding yourself from negative energy is a very important step in your learning. With practice, you can build and maintain a protective shield effortlessly.
Waxing Moon Versus Waning Moon Witchcraft


One of the most powerful spell enhancers with which to synchronize your witchcraft is the phase of the moon. Summoning matches up with the waxing moon phases and banishing should be done with the waning moon.
Why Do Spells Fail to Work


Why do spells sometimes fail to work? There are countless variables that go into creating and casting a spell. Some are under our control. Others are so far beyond our influence that we can only try to compensate in some small way and hope for the best.
Witchcraft Using Poppet Magic


Poppet magic is witchcraft that focuses on a small doll known as a poppet, which represents the object on which you are casting your spell. The poppet acts as a conduit that focuses your intent via your spell upon your object.
Editor's Picks Articles
Top Ten Articles
Previous Features
Site Map
Content copyright © 2018 by . All rights reserved.
This content was written by . If you wish to use this content in any manner, you need written permission.
Contact Ro Longstreet for details.