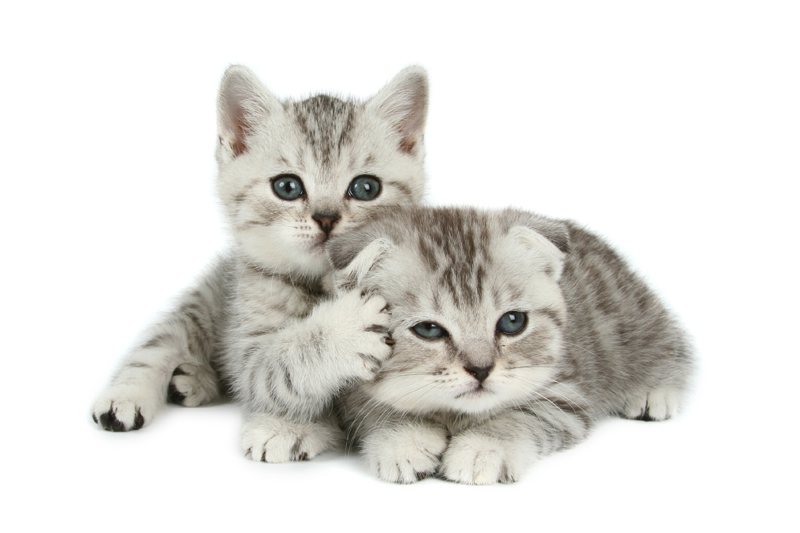 Cats Information
Adopting a Cat or Kitten


Cats are one of the most popular pets around the world and can be the perfect companion for many. But, before you decide to adopt a cat or kitten there are some questions you should ask yourself.
Adopting an Adult Cat - FAQs


Here are some frequently asked questions regarding adopting an adult cat.
Advantages of Adopting an Adult Cat


Once you've decided you want to bring a new kitty into your family, you must then decide whether to adopt a kitten or an adult cat. There are many advantages of adopting an adult cat.
Bringing an Outside Cat Inside


In October 2012 we brought our outside cat Gimpie, formerly a stray, inside. He is now thriving happily indoors, along with our other four cats. Here are a few tips for bringing an outside cat inside.
Cat Adoption - Adjustment Period


There are many things to take into consideration when adopting a cat or kitten. One thing to keep in mind is that every cat or kitten will need a period of adjustment in his or her new environment.
Cat Adoption Tips and Checklist


June is National Adopt-A-Cat month, but any month is a great time to add a new feline to your family. Cat adoption comes with responsibility, though, and there are some things to consider and do before bringing a new cat home.
Cat Ownership is a Lifetime Commitment


If you are considering adopting a cat or kitten, please be mindful of the serious commitment of pet ownership.
Finding a Cat or Kitten a New Home


Did your cat just have kittens? Did you just find a stray that you can't keep? Or due to unfortunate circumstances, are you not able to keep your cat anymore and need to find him or her a new loving home?
Introducing a New Cat into a Multi-Cat Household


Have you just adopted a new kitten? Or are you considering a new addition to your family of felines? You might be asking yourself what the best way is to introduce your new little ball of fur to the rest of your kitty crew. This method has worked time and again for us.
National Adopt-A-Cat Month


June is National Adopt-A-Cat Month. During Adopt-A-Cat Month many shelters offer discounts or special adoption fees to promote placing these precious cats into forever homes. If you are contemplating cat adoption, here are some things to consider.
Support National Adopt-A-Cat Month


Help support National Adopt-A-Cat Month, which is celebrated in June. Find out how you can make a difference in the lives of homeless cats and kittens, and those committed to caring for them.
Tips When Adopting an Adult Cat


Once you've decided that adopting an adult cat is the right choice for you and your family, you'll need to choose a cat to adopt.
Editor's Picks Articles
Top Ten Articles
Previous Features
Site Map
Content copyright © 2018 by . All rights reserved.
This content was written by . If you wish to use this content in any manner, you need written permission.
Contact Melissa Knoblett-Aman for details.