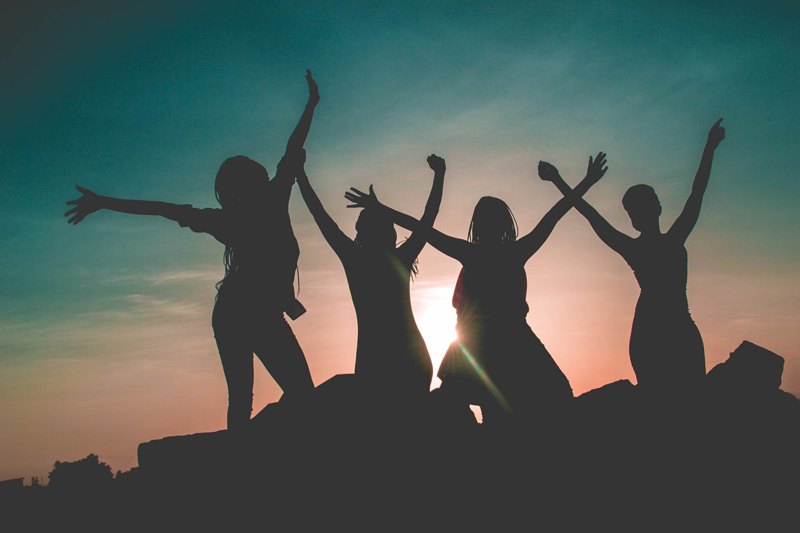 All of the articles here on the Women's Issues Site are organized into categories. Browse through these categories to find the content you're looking for.
Activism/Advocacy
Around the globe, the need for women´s advocacy and activism persists. Though unique to our gender, "women´s rights" are human rights. Educate yourself and get involved.
Around the Globe
Women face a variety of different issues globally. Keep abreast of the plights of women from around the world. We truly are one community.
Career
Find career specific information as well as information of mutual interest to the working woman, no matter their field - whether "domestic engineer" or corporate CEO!
Education
Think gender specific educational issues don´t exist in modern times? This section may surprise you!
Family
Traditional, non-traditional (seeking to be accepted as traditional!), single parent by choice and more - the shape of "the family" has changed and so have the politics that go with it.
Health
Wondering how women´s health is a political and newsworthy issue? This section will assist you in finding out!
History
Historical women and historical issues. Some distant, some not so distant - clues from whence we come as to where we´re headed!
Money
More women than ever are taking charge of their finances. Read here for the latest in spending, saving, and investing.
Politics
Women do possess the power to effectuate change globally via the political process. Keep informed of women in politics and how their politics affect you and those around you.
Women and Media
This section addresses the portrayal of women in the media and how that portrayal often affects perceptions and politics.
Women in Print
Find out about the latest books, ezines, magazines and more, related to women´s issues and the authors and editors responsible for them.
Be sure to visit the
Women's Issues Archives
for all the articles!
Editor's Picks Articles
Top Ten Articles
Previous Features
Site Map