A Potentially Lethal Headache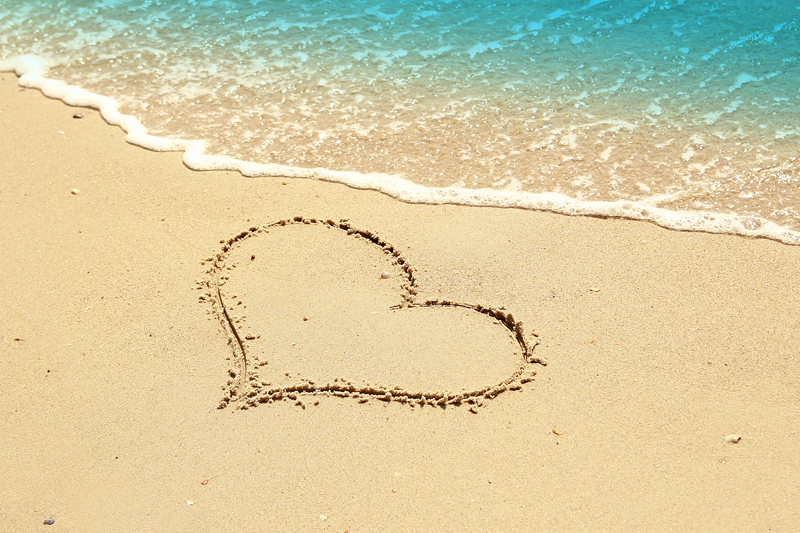 Headaches are a very common problem that practically everyone has experienced at some point in time. Fortunately, the vast majority of headaches are benign; they are annoying and may be very painful, but they are not dangerous and cause no lasting harm. Most headaches are either migraines or tension-type headaches. Some headaches are brought on by a specific event, such as menses, stress or some medications, such as nitroglycerin. Others are sporadic and follow no pattern at all.
A much more serious type of headache, one which can be immediately fatal, is caused by bleeding into the brain. A condition known as a subarachnoid hemorrhage (SAH) is considered a neurological emergency. While it can be caused by trauma, an abnormality in the blood vessels in the brain can also lead to this potentially lethal condition. A SAH is commonly caused by a brain aneurysm, which is an defect in an artery in the brain. If the aneurysm ruptures, blood can poor into the brain and cause devastating damage to delicate brain tissue.
Symptoms
Most people who experience a SAH have an abrupt onset of a terrible headache, usually the worst headache of one's life. Other potential symptoms include pain or stiffness of the neck (which can also be seen in meningitis), vomiting, or loss of consciousness. Some may experience stroke-like symptoms, such as weakness on one side.
A common presentation of SAH is sudden onset of a severe headache with exertion or a Valsava maneuver (in which you attempt to forcibly exhale while keeping your mouth and nose shut, as may occur when bearing down to have a bowel movement, but not actually letting air escape from the mouth or nose).
Some individuals experience a 'sentinel' headache, or a warning headache, prior to having a catastrophic subarachnoid hemorrhage. This headache is not as severe as a major SAH itself.
How is SAH diagnosed?
First of all it is important to remember that a severe headache, particularly if different from prior headaches, may be very serious. The last thing you should do is try to drive yourself to the emergency room, as you could potentially pass out en route, injuring yourself or others, and possibly rendering yourself unable explain to the paramedics what the primary problem is since they will likely be focusing on the potential for broken bones and internal trauma from the accident. Ideally, you should call 911 or have someone drive you to the closest ER immediately.
While in the ER, should the doctor be concerned about a SAH she will likely perform a CT scan or an MRI of the brain, and perhaps a lumbar puncture as well.
How is SAH treated?
Once diagnosed, the goal is to obliterate the aneurysm. This can be done by procedures called clipping or endovascular coiling.
Advertisement
Create and monetize your own health apps, game apps, utility apps and MUCH MORE at
AppsILike.net


Related Articles
Editor's Picks Articles
Top Ten Articles
Previous Features
Site Map





Content copyright © 2023 by Maria Hester, MD. All rights reserved.
This content was written by Maria Hester, MD. If you wish to use this content in any manner, you need written permission. Contact Maria Hester, MD for details.