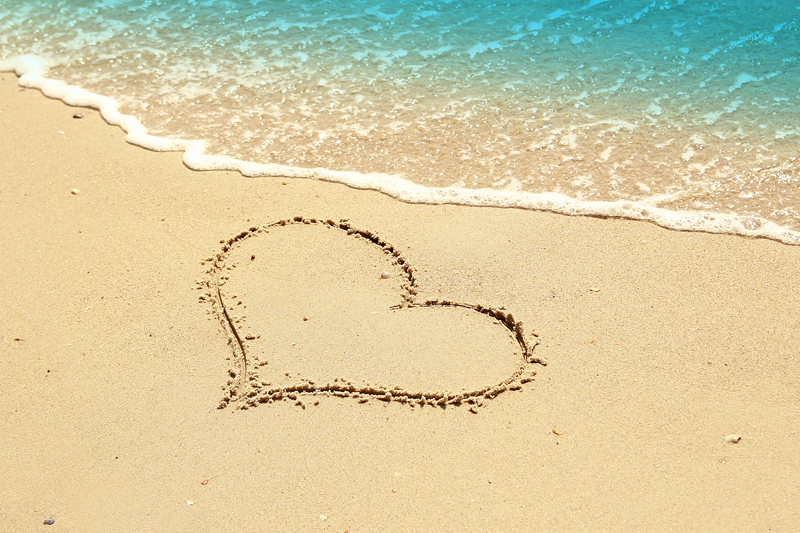 Have you ever wondered why your legs swell? There are several common cardiovascular reasons you may experience this often uncomfortable and unsightly condition.
Venous insufficiency, or leaky valves in the veins of your legs can lead to swelling. You may notice that when you wake up in the mornings your legs have minimal, if any swelling, but by the end of your day they are heavy and full of fluid. If you wear socks or knee highs you may notice an imprint in your legs when you remove them. This is due to fluid accumulation in the tissues of your legs. Simple fixes such as elevating your legs often and wearing support hose may help decrease swelling due to venous insufficiency. Also, minimize your salt intake. If the swelling in your legs is due to this condition you should not experience other concerning symptoms along with the swelling.

On the other hand, if you notice shortness of breath as well you may have a much more serious condition called congestive heart failure. In actuality, your heart has not failed, per se, it just fails to work as well as it did in the past. Specifically, if your heart muscle is too weak to contract with enough force, some fluid (but not blood cells) may be pushed out of your blood vessels due to the increased pressure caused by the failure of the heart to pump blood forward as usual. This fluid build up in the lungs makes you short of breath, and in the legs it causes swelling.

If your heart muscle beats strongly but it does not relax well, similar symptoms may occur. The former condition is known as systolic heart failure (systole is the time when the heart contracts) and the latter is called diastolic heart failure (diastole is the time when the heart relaxes).
Heart failure is a potentially serious, but treatable condition and requires a prompt visit to your doctor (or local ER). Many people live with congestive heart failure for a number of years, but good medical care and regular follow up visits are imperative.
Potential warning signs that you might be getting into trouble include:
• Progressive shortness of breath with less and less activity.
• Inability to lie flat.
• Waking up at night feeling short of breath.
• A smothering sensation.
• Chest discomfort.
• Significant weight gain due to water retention (often seen as worsening leg swelling).

If you are diagnosed with heart failure, take your medications as prescribed, weigh yourself daily and notify your doctor if you gain a few pounds in any given week. Watch your salt intake and clarify with your physician the amount of salt and water restriction that is best to treat your condition, as well as the amount of weight gain that should trigger a visit to the doctor or emergency room.

Another potential cause of leg swelling is increased pressure on the right side of the heart from high blood pressure in the lungs, or pulmonary hypertension. This condition, sometimes referred to as cor pulmonale, can result from a variety of conditions, such as certain lung diseases like COPD and from sleep apnea.

There are many other conditions that can make your legs swell aside from diseases of the cardiovascular system, so should you experience leg swelling you should see your doctor for a formal evaluation as soon as possible.

-------------------------

Advertisement
Create and monetize your own health apps, game apps, utility apps and MUCH MORE at AppsILike.net




Editor's Picks Articles
Top Ten Articles
Previous Features
Site Map





Content copyright © 2023 by Maria Hester, MD. All rights reserved.
This content was written by Maria Hester, MD. If you wish to use this content in any manner, you need written permission. Contact Maria Hester, MD for details.