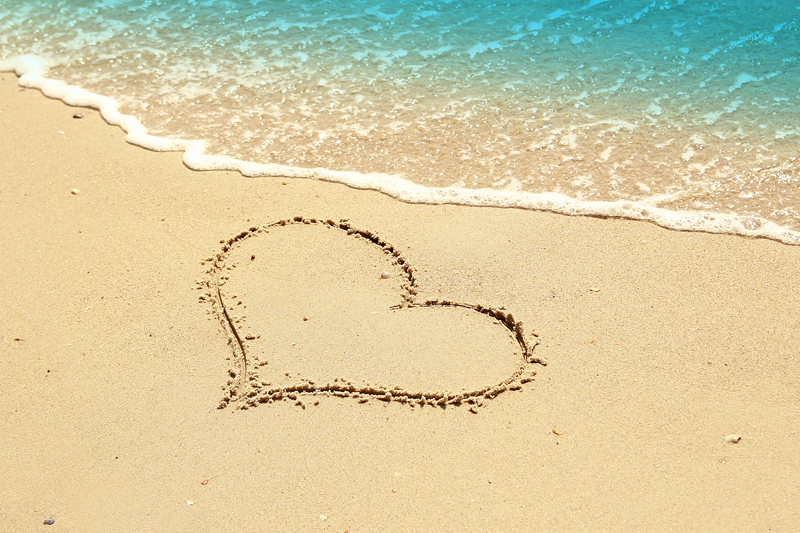 For many people, the holidays are a time to spend precious time with family and pause and give thanks to God for the many blessings He has given us, not the least of which is a table overflowing with scrumptious food. Truth be told, even the most die-hard health advocates often splurge during the holidays, if never again until the next holiday season. But eating a delicious meal doesn't have to make you feel guilty. Here are a few tips to help you enjoy your meal, guilt-free.
Turkey
Make a brown paper bag turkey (using a brown bag from the grocery store). Set oven temperature to 350 - 375 degrees.
Rub the turkey, as well as the inside of a brown paper bag with extra virgin olive oil. For even more flavor inject a small amount of olive oil directly into the turkey with a flavor injector. Add garlic, onions, or whatever spices you typically use, but nix the table salt.
Slide the turkey into the bag and roll down the edges and place in a deep roasting pan. You want the bag to open near the bottom of the turkey, not near the top. Make sure to secure the edges to prevent any portion of the paper bag from making contact with the heat source.
Make sure that the top of the paper bag is several inches from the heat source at the top of the oven to prevent a fire from forming. Check on the turkey regularly. (I've have been making brown paper bag turkeys for years and never had any problems, but it is always best to check on it regularly until you develop a comfort level with this technique. )
Steam will collect in the paper bag and give you a moist turkey, accentuated with tasty olive oil.
Remember to check the internal temperature of the turkey before eating, as always.
Remove the drippings to minimize fat consumption.
Side dishes
Substitute 2 egg whites for each egg in your recipes. This will cut down the cholesterol content significantly.
This comes as no surprise- minimize table salt. Use fresh herbs and low-sodium dry salad dressing packets to season food.
Desert
Stevia, stevia, and more stevia. Depending on the brand you get (preferably organic) you can make cakes, cookies, and even pies with no added sugar AND no aftertaste. Until you get used to baking with stevia, make sure you add eggs last. That way you can 'season to taste' safely.
And, as you plan for your feast this Thanksgiving, remember to help others less fortunately than you celebrate this special day as well by donating non-perishable items or cash to a local food bank or homeless shelter.
------------
Advertisement
Create and monetize your own health apps, game apps, recipe apps and MUCH MORE at
AppsILike.net


Related Articles
Editor's Picks Articles
Top Ten Articles
Previous Features
Site Map





Content copyright © 2023 by Maria Hester, MD. All rights reserved.
This content was written by Maria Hester, MD. If you wish to use this content in any manner, you need written permission. Contact Maria Hester, MD for details.