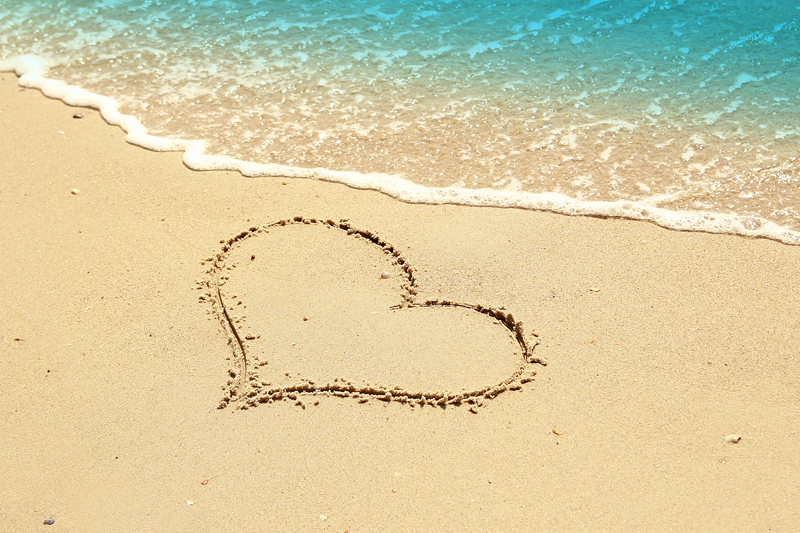 There are several different classes of drugs used to treat high blood pressure;among them is group of drugs called diuretics. Diuretics help lower blood pressure by stimulating the kidneys to create more urine which decreases the amount of fluid in the blood vessels. In other words, more of the water in the blood vessels is removed by the kidneys when a person uses a diuretic and the decreased volume of fluid in the blood vessels translates into less pressure within the vessels.

Imaging a water hose. If you turn it on low there is less water in the hose than when you turn it on high. You will also notice that the pressure within the hose is higher when the water is turned on high. When the water is turned on low there is less water inside the hose and the pressure is lower. Just as a water hose has elasticity so do your arteries and the fluxes in the amount of fluid within them impact the blood pressure. When you take a diuretic your kidneys filter more water from your blood vessels, thereby lowering the volume of water in your blood vessels, and as a result, your blood pressure is lowered. However, different people respond to diuretics to different degrees. Some people have a significant reduction in loud pressure while others do not respond as much. Likewise, some people are very sensitive to the effects of salt in their diet, and others are less so.

It is important to realize that like with any other medication, diuretics have potential side effects. A low blood potassium level is a common side effect ofsome diuretics such as hydrochlorothiazide or chlorthalidone. As a results, your doctor may prescribe a potassium pill, ask you to take over the counter potassium pills or eat a diet high in potassium-rich foods, such as oranges,bananas. and avacados. If your blood potassium level drops to low you may experience fatigue and muscle aches, among other symptoms. If it is very low, it may cause a potentially serious, even fatal heart rhythm.

But never take potassium supplements unless instructed to do so by your
physician. A very high potassium level can also cause life threatening heart rhythm abnormalities. On the other hand, some diuretics actually can make you hold into potassium and taking potassium supplements along with this medication can be very dangerous. Your doctor can order a simple blood test to check your potassium level, so never try to treat yourself. Diuretics can also affect other chemicals in your blood, such as your sodium level. Again, your doctor can order the appropriate blood tests to monitor your blood chemistry levels if you are on a diuretic.



Related Articles
Editor's Picks Articles
Top Ten Articles
Previous Features
Site Map





Content copyright © 2023 by Maria Hester, MD. All rights reserved.
This content was written by Maria Hester, MD. If you wish to use this content in any manner, you need written permission. Contact Maria Hester, MD for details.