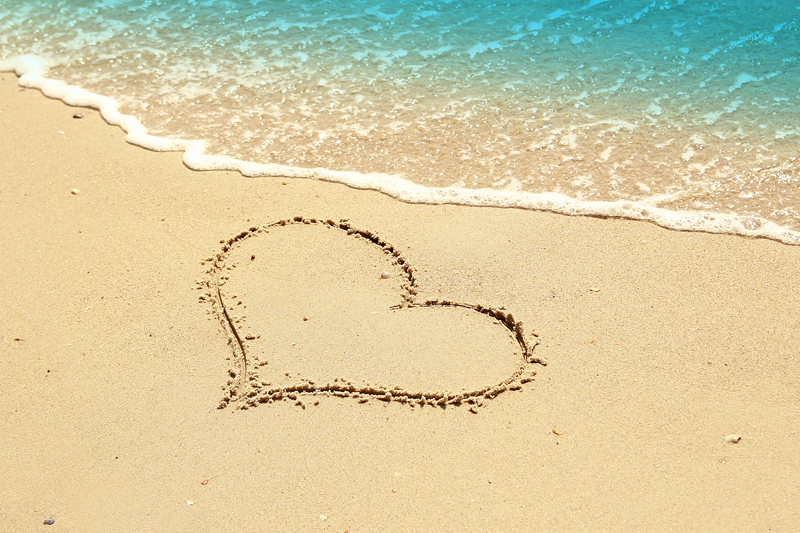 There are 4 heart valves - the tricuspid valve, pulmonic valve, mitral valve, and aortic valve. The aortic valve is the one between the large left heart chamber, called the left ventricle, and the largest artery of the body, the aorta. The aorta carries oxygen-rich blood from the heart to smaller blood vessels, which ultimately supply the entire body. Normally, all the heart valves open all the way to allow blood to flow thru them, thus creating a continuous, unhindered circuit of blood flow throughout the body. When a heart valve fails to open fully, it is said to be stenosed.

In aortic stenosis (AS), the aortic valve is stenosed, and so does not open as widely as it should, therefore blood flow is hindered, though never stopped completely. The heart tries to compensate by working harder to overcome this obstacle. The extra workload imposed on the heart by the stenosed aortic valve ultimately takes a toll on the heart, resulting in heart problems.

What symptoms might I have if I have aortic stenosis?
If the aortic stenosis is mild, you probably will not have any symptoms. But, as the stenosis progresses, you may develop the following, typically when you are physically active:
• chest pain
• dizziness or episodes of passing out
• a sensation of shortness of breath

How is aortic stenosis diagnosed?
Doctors frequently hear a classic murmur consistent with aortic stenosis when they listen to a patient's heart with a stethoscope. If he hears a concerning murmur, he is likely to order an ultrasound of the heart, called an echocardiogram (ECHO), to confirm his suspicion. An ECHO can not only confirm the diagnosis, it can give the doctor important information about the severity of the aortic stenosis. This information can help him make treatment decisions.
In addition to an ECHO, the doctor may schedule a cardiac catheterization, which gives additional information, such as the presence or absence of blocked arteries in the heart. A simple EKG can also give information that may point toward the diagnosis of aortic stenosis in some situations, as can a chest X-ray.

Is aortic stenosis treatable?
Yes, it is. The treatment chosen will be based on a variety of factors. Surgery can replace a severely stenosed aortic valve. The valve may be from a pig, cow, horse, or perhaps another person, or it may be an artificial valve made of metal. With today's technology, it is also sometimes possible to give a patient a new aortic valve without classic surgery.
At times, the valve may not need to be replaced. It may be able to be opened up with a balloon.






Editor's Picks Articles
Top Ten Articles
Previous Features
Site Map





Content copyright © 2023 by Maria Hester, MD. All rights reserved.
This content was written by Maria Hester, MD. If you wish to use this content in any manner, you need written permission. Contact Maria Hester, MD for details.