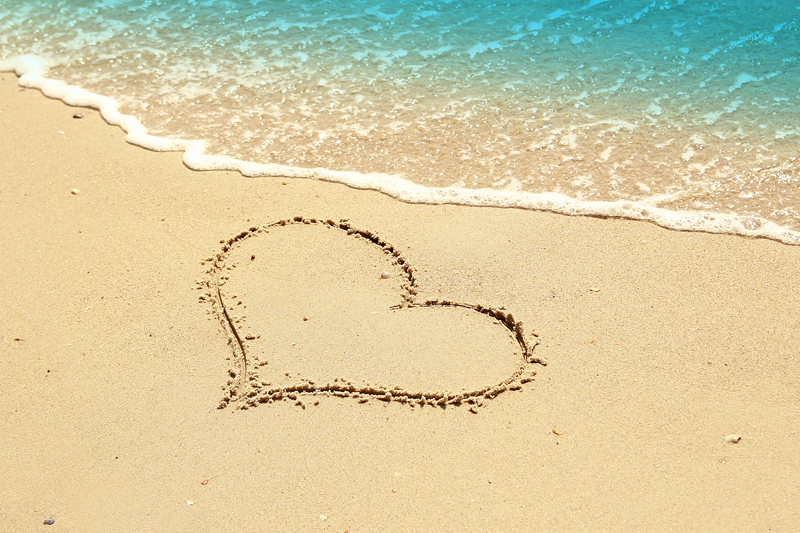 Statins (such as lovastatin,pravastatin, simvastatin, atorvastatin, and rosuvastatin) are commonly used drugs to help lower the cholesterol, the LDL cholesterol level in particular. They are also frequently used to help stabilize the plaque in blocked arteries, to help decrease the risk of a stroke or heart attack. All medications have the potential to cause problems in some individuals. Even a drug deemed as safe as acetaminophen can cause liver failure, especially if taken in excess. Nevertheless, one must weigh the potential risks and benefits of each medication and not be afraid to take a medication that has been proven to help prevent fatal conditions just because you "heard" some bad things about the drug.

Statins are one of the few drugs that have the clinical data to prove their potential to help save lives, lots of lives. Heart attacks and strokes claim many lives each year, and statins have significant potential to help prevent many of these fatalities.

Below are some of the potential side effects of these drugs. However, keep in mind that many people will have no side effects at all, and of those who do, the side effects may not be bothersome or severe enough to stop taking the drug. Speak with your physician to map out a plan should you develop any signs or symptoms attributable to statin use. The answer may be as simple as changing to another drug in that class or lowering the dose of your current medication.

Blood liver abnormalities

According to UpToDate, a highly respected medical resource, 0.5 to 3.0 percent of people taking a statin experience persistent elevation of some blood tests of liver function. However, this does not mean that the liver is failing or will ever fail. Furthermore, there are no symptoms of these laboratory elevations and unless severe, many doctors opt to "treat thru" these abnormalities, since the risk of harm is not as great as the potential benefit. Nevertheless, if your liver blood tests are abnormal your doctor will likely order routine blood work more frequently, to keep an eye on things and make sure the levels never become seriously elevated.

Muscle toxicity
Rarely, muscle breakdown can occur, a condition called rhabdomyolysis. While mild muscle aches are fairly common with statin use, rhabdomyolysis actually refers to a much more serious condition in which pigment from muscle cells enters the bloodstream and can cause damage to the kidneys.

Diabetes
People on statins may have an increased risk of developing diabetes.





Related Articles
Editor's Picks Articles
Top Ten Articles
Previous Features
Site Map





Content copyright © 2023 by Maria Hester, MD. All rights reserved.
This content was written by Maria Hester, MD. If you wish to use this content in any manner, you need written permission. Contact Maria Hester, MD for details.