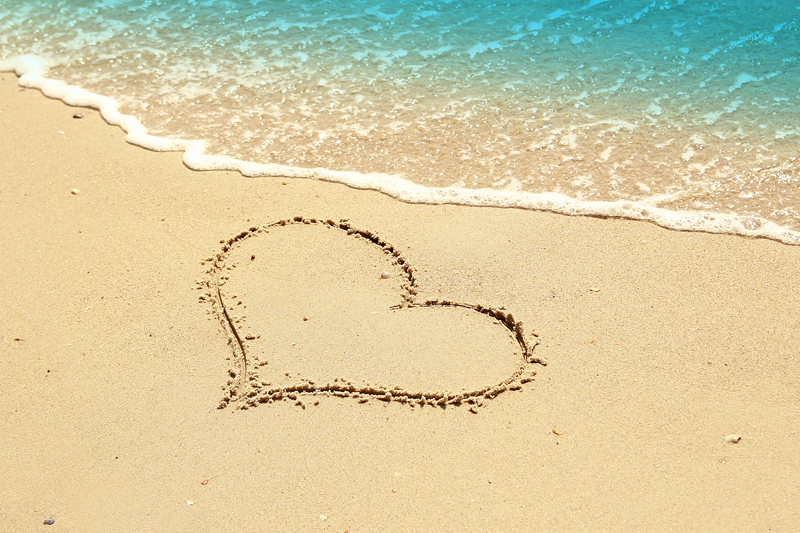 During this holiday season, we should all have a very important goal – moderation. Yes, this is the time of year when we let our senses take control, especially our sense of taste. After all, how often do we get to indulge in decorative sugar cookies, homemade rolls, and a variety of cakes and pies, all laden with rich, creamy butter? And then there are holiday parties, which seem to have wine and spirits everywhere you turn. Don't forget the wide range of cheeses, meats, and other yummy items, which you only see in such abundance during the holidays, and those beautiful trays replete with unique and shiny decorations somehow seem to lure us even more. Some of us count on picking up 5 – 10 pounds during the holiday season, then make a New Year's resolution to go to the gym more, drink more water, or engage in other activities that will help us shed those extra pounds, though it seems like it is never as easy as we think when we make such lofty goals.

Let this year be a little different. Love from the heart, but remember, your heart needs love to. Instead of making hard-to-keep New Year's resolutions, resolve not to overdo it this holiday season. Pick 1 thing to indulge on each day, just don't overindulge. If you know you are going to a party on Friday night, change your breakfast and lunch routine for that day. Add 1 packet of sugar to your coffee that morning instead of two. Eat a large salad for lunch (no rich salad dressings or chunks of cheese). But to keep yourself from feeling famished and over-eating when it's time for the party, flip open a can of albacore tuna fish or sardines a couple of hours before you go. That way your stomach will already be partially full and you are less likely to eat as much as you otherwise would; and you will get some heart-happy omega-3 fatty acids as well. Throw in a few baby carrots to add some fiber and satiety to your snack.

When you arrive at your party, go ahead and enjoy the treats and drink your usual glass of wine (or eggnog) with your first helping, but eat and drink slowly to savor the flavor. If you do go back for seconds, be sensible on round two. Get water and a healthier array of treats this time. If you choose to go back for a third round, you can afford to indulge a little bit again, especially since you just ate a healthy plate, preferably full of veggies and fruit.

And don't forget to watch the salt intake. Many people end up in the emergency room over the holidays with a flare up of heart failure or severe blood pressure elevation from eating too much salt. Be prudent about your alcohol intake as well. The so-called "holiday heart," another term for atrial fibrillation due to overindulgence, can be dangerous as well.




Editor's Picks Articles
Top Ten Articles
Previous Features
Site Map





Content copyright © 2023 by Maria Hester, MD. All rights reserved.
This content was written by Maria Hester, MD. If you wish to use this content in any manner, you need written permission. Contact Maria Hester, MD for details.